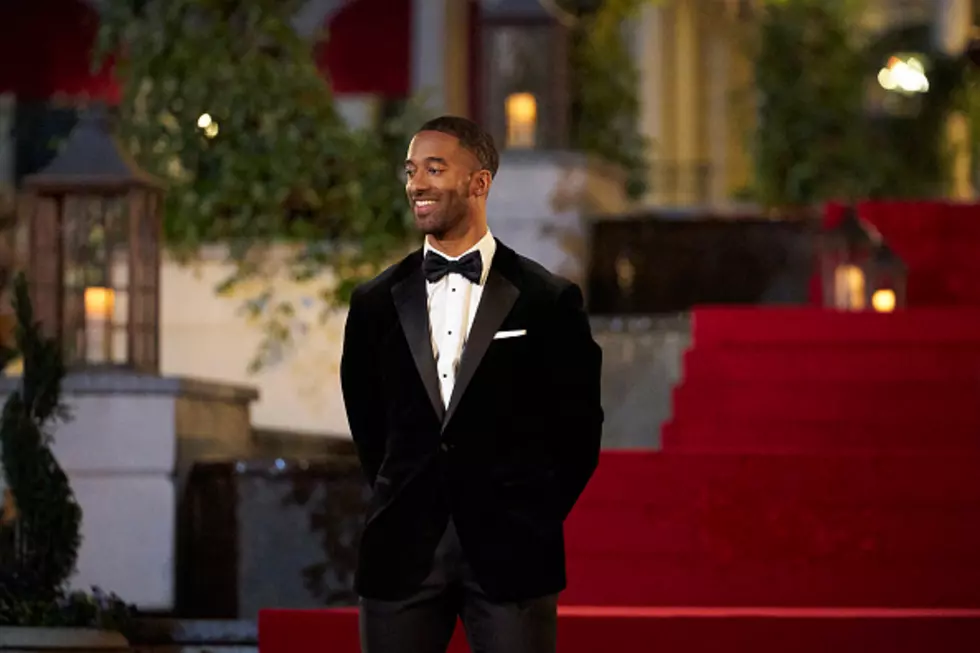 Star Of "The Bachelor" Coming To Buffalo New York
ABC via Getty Images
The Buffalo Bills will take on the Tennessee Titans on Monday Night Football on ESPN on Monday in Orchard Park. It is the Buffalo Bills home opener at Highmark Stadium and is one of the most anticipated games and starts to the season in decades.
But among the excitement surrounding this team are some fun events for fans to take part in. The Buffalo Bills have a new agreement with multiple sports betting websites and one of them will be bringing and entire truckload of fun and celebrities.
According to the Buffalo Bills website:
Caesars Sportsbook's elevated tailgate experience at Highmark Stadium will feature:

Appearances by Caesars Sportsbook brand ambassadors Kenny Mayne & Trey Wingo, Bills legend Andre Reed, and former star of The Bachelor, Matt James...and more
This game is going to be so much fun! As far as the weather, most forecasts are calling for the rain and wind to start to settle down and taper off before the kickoff on Monday Night Football at 7:15. There are two games on the schedule. The second game will feature the Minnesota Vikings and the Philadelphia Eagles at 8:20 on ABC.
But, speaking as a Bills fan, the game most people want to see is the first game. The Bills-Titans rivalry is exciting and there will be no lack of tension and great moments! Go Bills!
Buffalo Bills Mafia Boat Parade
Hundreds of boats floated in Buffalo, New York for the first every Buffalo Bills Mafia Boat Parade. It's important to note, the Bills are only 1 and 0...and this city WILL throw quite the party if they win it all this year.
9 Best Places For Sponge Candy In Buffalo