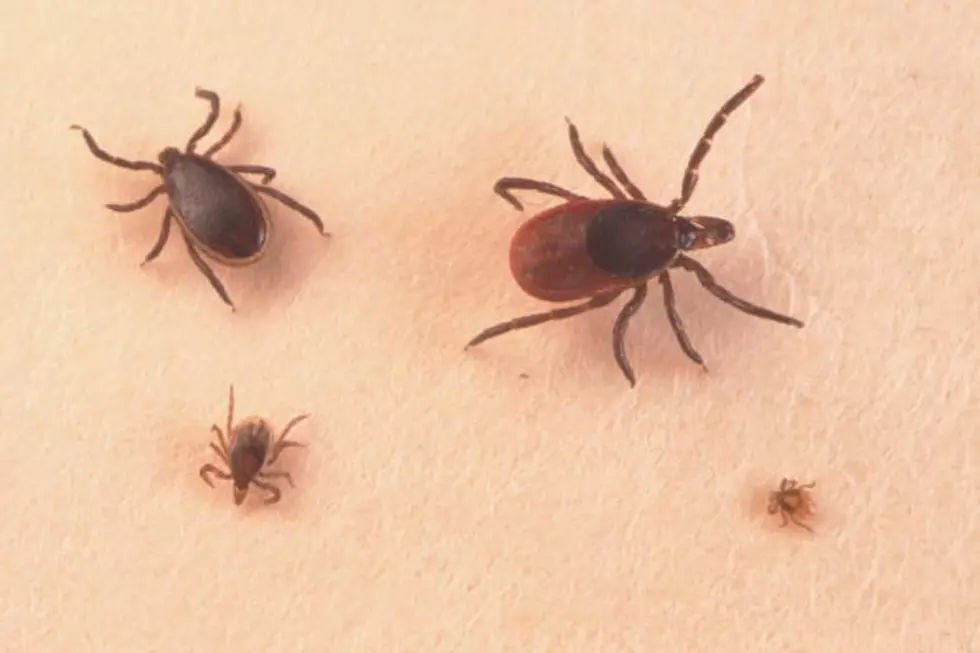 Mild January Means Tick Spike
Ticks - (Photo By Getty Images)
With temperatures warmer for many days in the month of January, authorities say that there is an increase in tick sightings. Here's what you need to know to keep your family and pets safe. According to CBS 6 Albany, the weather during the month of January had at least twelve days with temperatures above forty degrees. The New York State Health Departement says that these warmer temperatures make ticks come out.
There have been five different tick sightings in January which indicates that they have spiked. The ticks that have been discovered are more mature meaning that they have a higher chance of being infectious.
If you bring your dog outside, or you go for hikes or walks, you are encouraged to check yourself and your pets just as you would in spring and summer months. If you do find a tick on yourself or your pets and you get rid of it, you are still urged to get tested at your doctor or the vet.
Enter your number to get our free mobile app