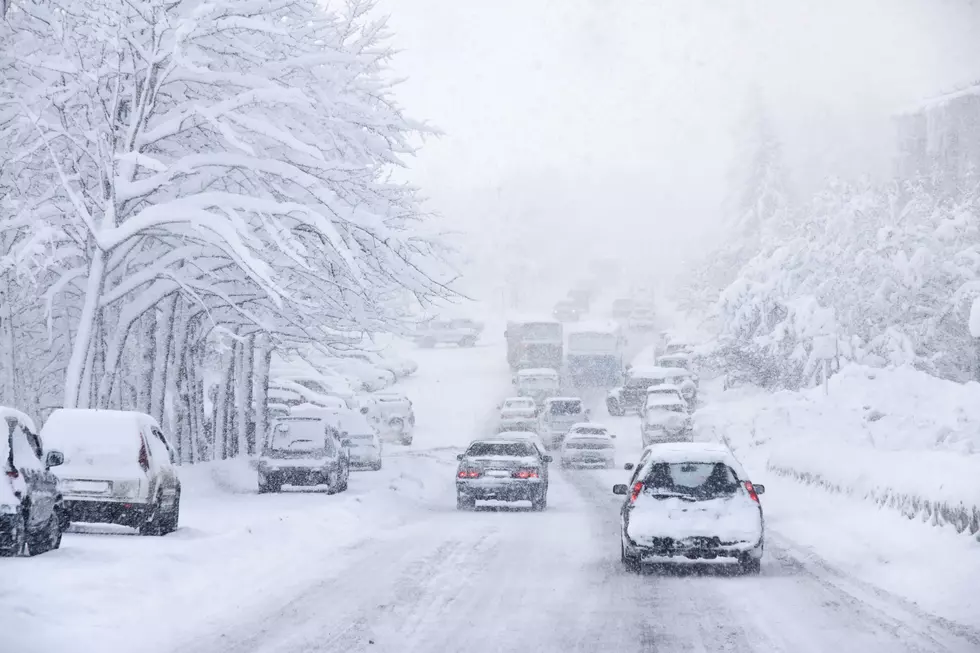 National Grid Says CNY Will Pay Less for Heat This Winter
Credit: Irina Igumnova/ThinkStock
Cold winters in Central New York usually guarantee one thing: higher heating bills. This winter, National Grid says there could be some relief in sight.
Whether your home is heated via electricity or natural gas, National Grid says you can expect to pay less this winter. In an announcement, National Grid officials said natural gas bills between Nov. 1 and March 31 are expected to be about $31 less than a typical winter in Central New York, and that you can expect to pay $6 - $8 less per month on your electric bill as well. 
That's not a TON of money, but it's definitely better than paying more.
To what do we owe this "windfall"? Well, aside from hopes for a slightly milder winter than in previous years, a drop in wholesale prices for gas and electricity.
In their announcement, National Grid also suggested steps consumers can take to save more money on their utility bills:
Turn off appliances when not in use.
Apply weather stripping and caulk around windows and doors.
Install a digital thermostat that automatically lowers the temperature when no one is home.
Do you think we'll have a mild winter this year?