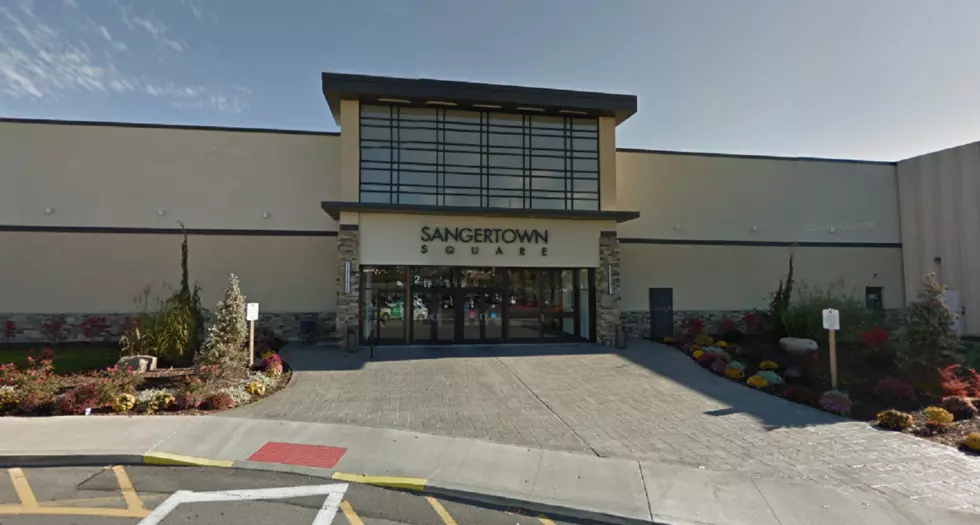 New Hawaiian Restaurant Green N Wave Opens at Sangertown Mall
Photo Credit: Google Maps Street View
What's in a Hawaiian poke bowl? You're about to find out. Green N Wave, a new restaurant at Sangertown Square Mall is now open, and that's their specialty.
According to a release, Green n Wave brings authentic Hawaiian poke bowls to Sangertown Square's Center Court. The casual dining experience will provide a modern relaxing atmosphere with quality Hawaiian and Asian menu items.
The menu consists of traditional ramen noodle soups, Hawaiian poke bowls with chunks of tuna tossed over rice or poke bowls with a twist which include a protein of your choice such as chicken or steak. Prices for the poke bowl range from $10.99 - $12.99.
The restaurant's website describes their approach to cuisine as "a new concept of healthy eating," blending different cultural concepts of food into one.
Green n Wave will occupy the space that was formerly home to Friendly's, and previously Cafe Wasabi, which closed abruptly in January of this year.