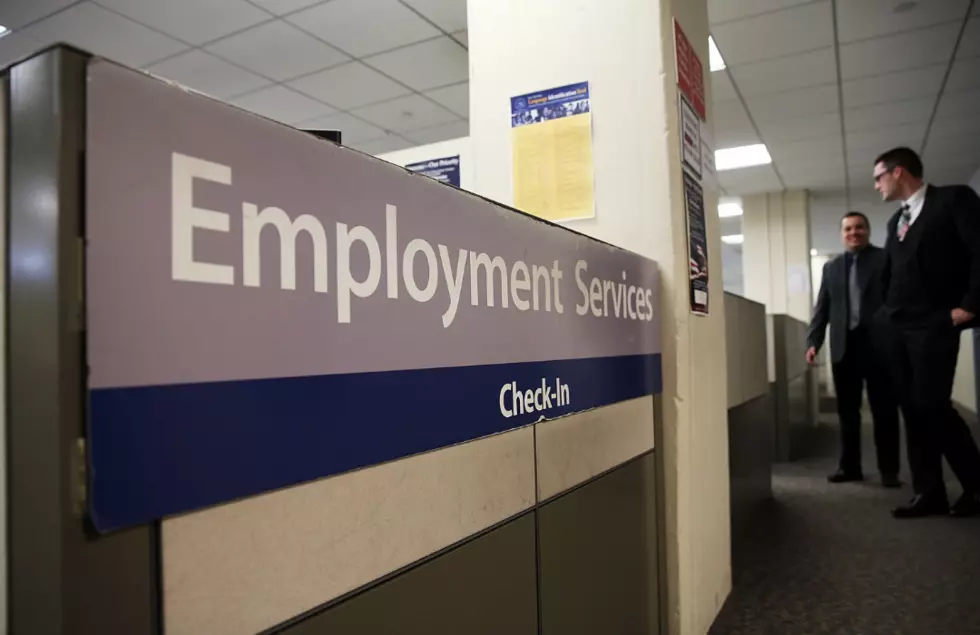 New York Residents are Having Issues with Getting Unemployment
Spencer Platt // Getty Images
Many New Yorkers are having issues with trying to secure their unemployment benefits. Here's what you can do to to help yourself.
Enter your number to get our free mobile app
With 925,000 claims for unemployment due to the coronavirus pandemic, the system has suffered from many problems, according to WGRZ. Melissa DeRosa from Governor Andrew Cuomo's office told WGRZ that the Department of Labor is calling people back so folks don't have to keep calling.
Here's part of the issue, the Labor Department workers are calling from unknown or blocked numbers. If you have applied for benefits, you should do the "unthinkable" and answer any calls from a unknown number, because it could be someone calling you back about your applications. If you haven't received a call from an unknown number within 72 hours of apply, you may want to apply again.
"The callers are working from home. so one of the difficulties is people are not answering it because it's an unlisted number, or an unknown number." ~ New York State Assemblyman Angelo Morinello via WGRZ

 
9 Greatest Buffalo Bills Players Ever