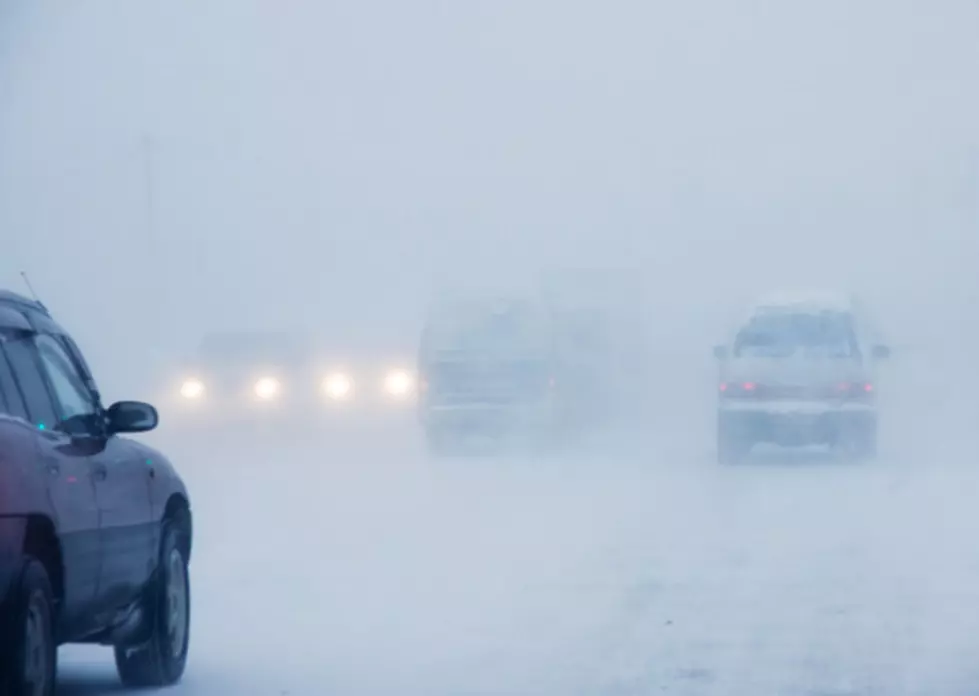 Irina Igumnova/thinkstock/tsm
The National Weather Service is calling this a potentially "Historic" storm.   New York City is expected to get pummeled with more than 2 feet of snow! The forecast is also calling for 65 mph wind gusts. The mayor warns it could be one of the biggest storms in the City's history.
Here's a look at NYC's forecast:
...BLIZZARD WARNING REMAINS IN EFFECT FROM 1 PM THIS AFTERNOON TO MIDNIGHT EST TUESDAY NIGHT... * LOCATIONS...NEW YORK CITY AND SURROUNDING IMMEDIATE SUBURBS... LONG ISLAND...AND MOST OF SOUTHERN CONNECTICUT. *

 

HAZARD TYPES...HEAVY SNOW AND BLOWING SNOW...WITH BLIZZARD CONDITIONS. *

ACCUMULATIONS...SNOW ACCUMULATION OF 18 TO 24 INCHES...WITH LOCALLY HIGHER AMOUNTS POSSIBLE.

 

SNOWFALL RATES OF 2 TO 4 INCHES PER HOUR EXPECTED LATE TONIGHT INTO TUESDAY MORNING. * WINDS...NORTH 20 TO 30 MPH WITH GUSTS 45 TO 55 MPH....STRONGEST ACROSS EASTERN LONG ISLAND. *

VISIBILITIES...ONE QUARTER MILE OR LESS AT TIMES.

 

* TEMPERATURES...IN THE LOWER 20S. * TIMING...LIGHT SNOW WILL BEGIN THIS MORNING...WITH ACCUMULATIONS OF 1 TO 3 INCHES POSSIBLE BY SUNSET. SNOW WILL PICK UP IN INTENSITY MONDAY EVENING...WITH THE HEAVIEST SNOW AND STRONGEST WINDS FROM ABOUT MIDNIGHT INTO TUESDAY AFTERNOON. *

 

IMPACTS...LIFE-THREATENING CONDITIONS AND EXTREMELY DANGEROUS TRAVEL DUE TO HEAVY SNOWFALL AND STRONG WINDS...WITH WHITEOUT CONDITIONS. MANY ROADS MAY BECOME IMPASSABLE. STRONG WINDS MAY DOWN POWER LINES AND TREE LIMBS.
Here in Central New York We're won't be hit nearly as hard. Stay tuned to Lite 98.7 for all the local forecast details. We're Central New York's FM Information Station.