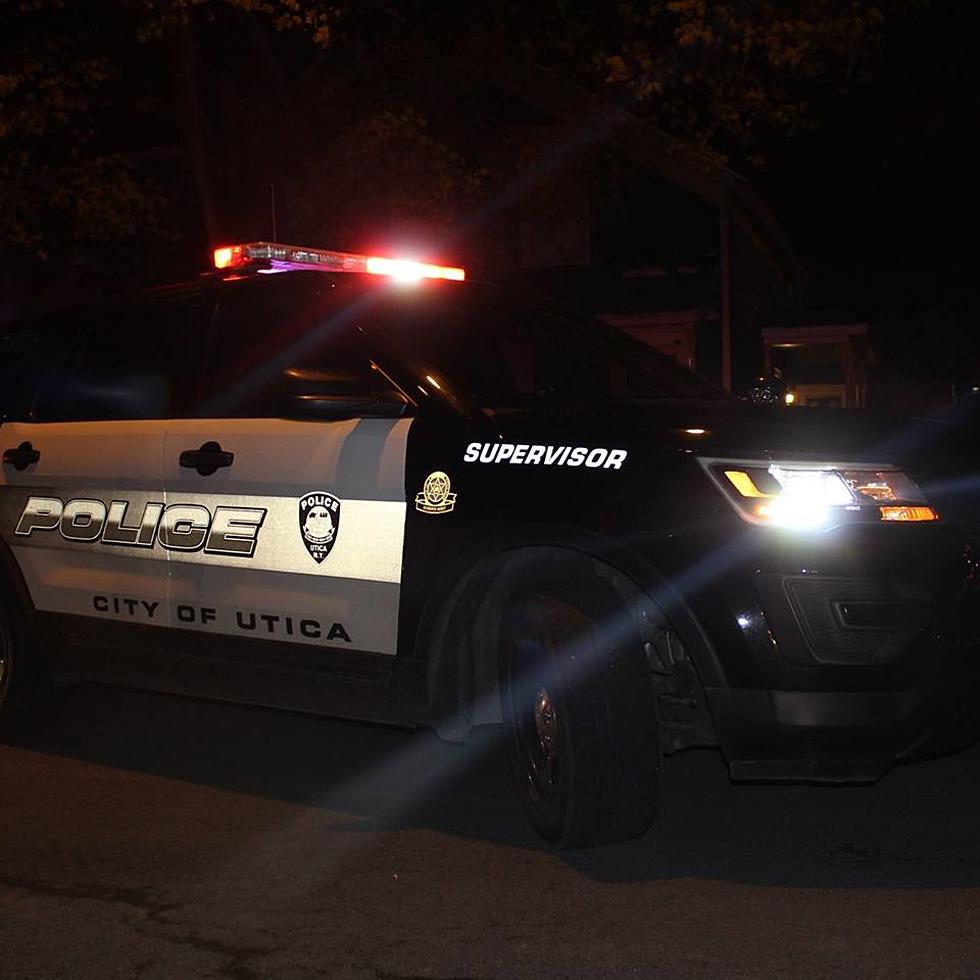 One Dead Following Varick Street Stabbing
Photo Credit -- Tazz Hanna, CNY's Finest via Facebook
One person is dead and two others were injured following a fight Friday morning on Varick Street.
According to UPD Lt. Bryan Coromato, the fight broke on the corner of Varick Street and Cooper just after 1 a.m.
The fight escalated and three male individuals were stabbed during the altercation.
When officers arrived on scene, they observed a 33-year-old male laying in the street with multiple stab wounds. Despite life-saving efforts he was pronounced dead at the hospital.
The other two individuals were treated for non-life threatening injuries at a local hospital.
If you have any information on this case or video that may be helpful to investigators, you are asked to contact Utica Police at 315-223-3510.
UPDATED: Utica Police have identified the victim as 33-year Thomas Bell of Utica.  28-year old Kwame Spratt of Utca has been arrested and charged with second-degree murdrer.