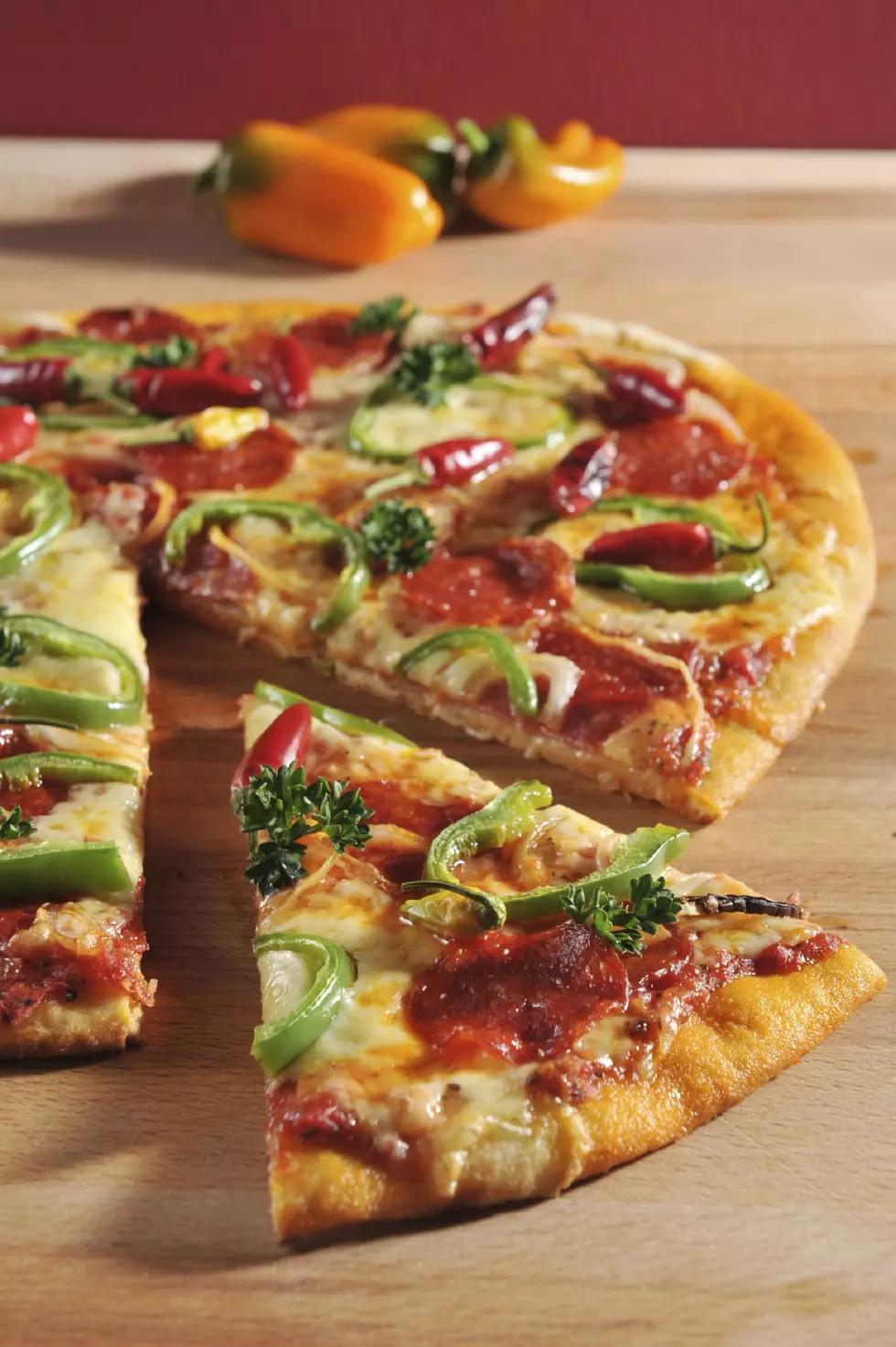 Need a Job? Pizza Boys is Hiring
irman/ThinkStock
If you, or someone you know is looking for a job, Pizza Boys is in need of some help.
[They] offer competitive pay and set/flexible work schedules. Please apply now or stop in and ask to speak with Sabrina.
So if you've been looking for a job, maybe to bring in a little extra cash this summer, and you have experience in a pizzeria or as a cook, this may be the job for you. Or if you know someone who fits these qualifications, this may be the job for them!
The New York Mills Pizza Boys location can be found at 9 Clinton Street. You can keep an eye on the latest Pizza Boys news, specials, and other information (like job postings), by following their Facebook Page at: PizzaBoysNYM
And if you do apply for the job (or send someone the information to apply for the job), we wish you good luck!
---
BONUS VIDEO: