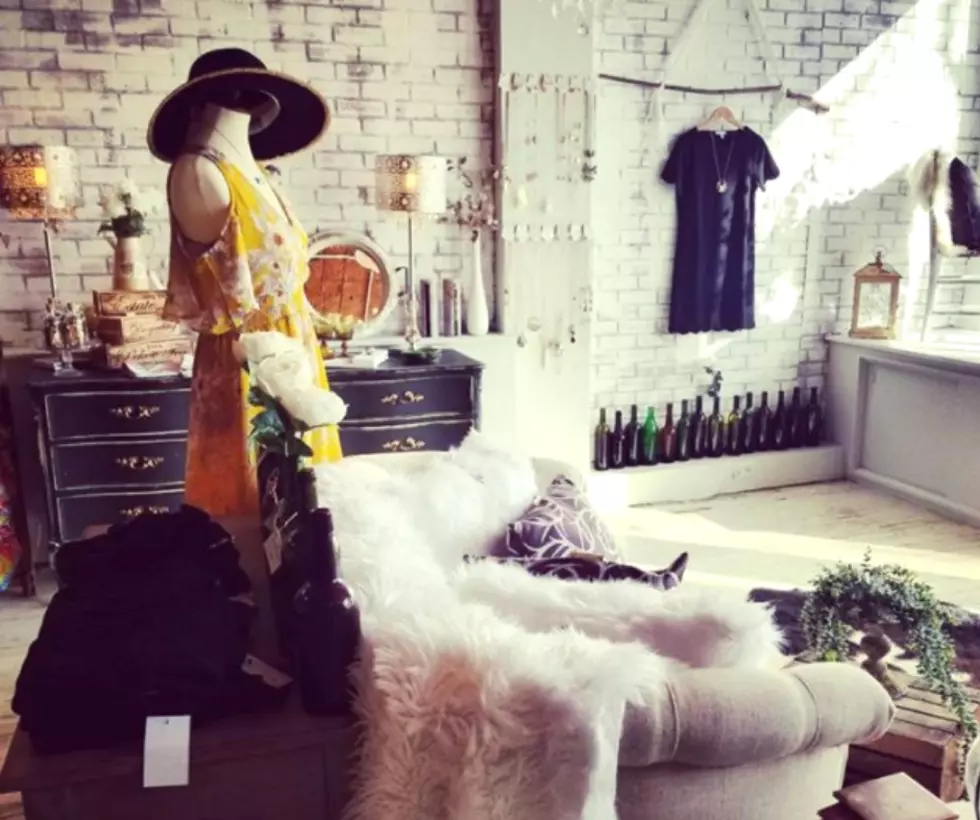 Popular New Hartford Boutique Closes Shop, Now Online Only
Credit: Linsey Barone - linseylayne.com
A popular - and charming - boutique in the heart of New Hartford has closed their brick and mortar store and is now 100% online.
If you've ever driven down Genesee Street in New Hartford, you've seen the Linsey Layne Boutique. With it's brightly adorned store windows and floral garland surrounding the door, it's been a fixture in the village for 6 years, selling on-trend clothing, jewelry, and even some home furnishings.
Linsey Barone, the owner and operator of the boutique says she's closed her store, and is now focusing exclusively online. "It's a little sad but part of being a successful business owner is moving along with the changes in the industry. also a big factor in closing is living an hour away which most people don't realize how long my commute is. I miss seeing my customers so much but I'm excited for this new chapter."
While customers will definitely miss stepping into Linsey's charming shop, they'll be comforted to know that they can still find their favorite items, selected by Linsey's discerning eye on her website: linseylayne.com