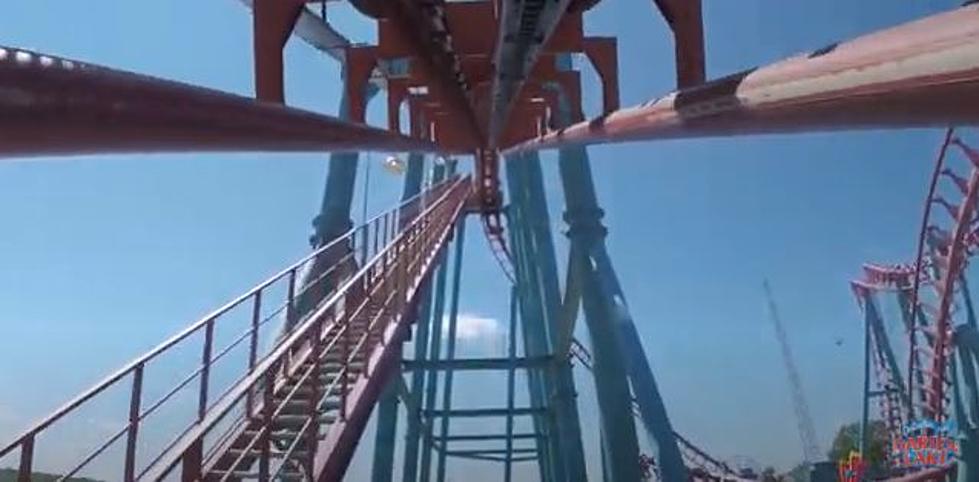 Ranking All The Six Flags Darien Lake Roller Coasters [LIST]
Credit: Six Flags Darien Lake YouTube
Six Flags Darien Lake wasn't opened in 2020 because of the COVID-19 pandemic, but they will be reopening at a limited capacity for the 2021 season. You can find more details on what to expect and how to purchase ticket reservations here.
One of the best parts of any theme park, including Darien Lake, are the roller coasters. I guess you have to be a thrill seeker to enjoy them, but I absolutely am. Every time I go to Six Flags Darien Lake, the coasters are the first thing I go for.
Everyone has their favorites. Maybe you like height and speed the most. Perhaps you're a fan of wooden coasters. You also could love the unique roller coasters, that add a different twist (quite literally).
Here are all the Six Flags Darien Lake roller coasters ranked (although they're all pretty awesome). Let us know if you agree!
Six Flags Darien Lake Roller Coaster Power Rankings
READ MORE: 25 Companies You Might Not Know Are Owned by Disney