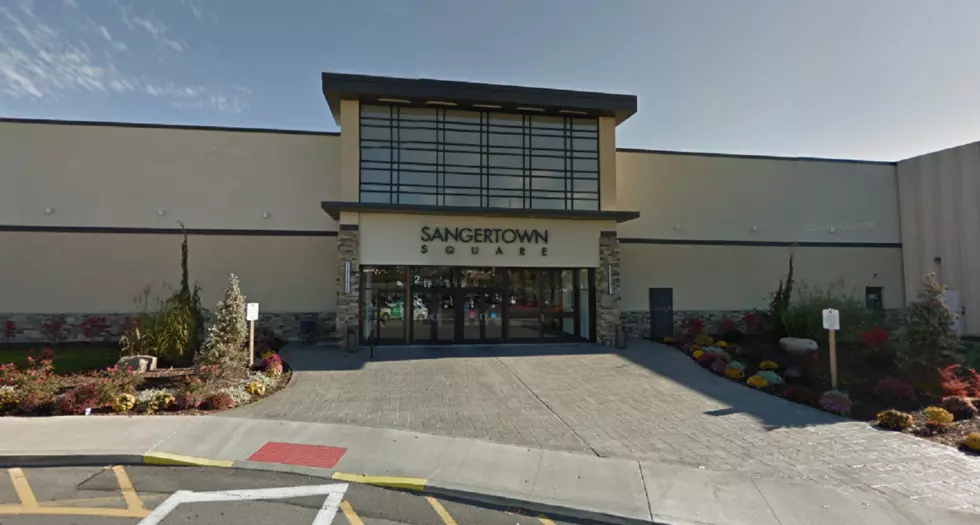 Sangertown Square Mall Offering Free WiFi
Photo Credit: Google Maps Street View
If you've spent any time in Sangertown Square Mall in New Hartford, you know that some parts of the mall have absolutely no cell reception (hello, Victoria's Secret) - so good luck trying to open an online coupon or even get a text message. Sangertown is about to fix all that.
Sangertown Square has become a Time Warner and Spectrum Cable hotspot location. Visitors are welcome to sign into  _Free_WiFi_Sangertown_Mall to have access to the Sangertown Square website, social media pages, and more. According to a release, visitors will be allowed a 4-hour limit per day, if extended time is needed the visitor must sign into their own Spectrum Cable or Time Warner accounts.
Target currently offers it's own free wifi (I'm not saying I'm there often, but my phone pretty much automatically connects to that now) - and now the rest of the mall will too.