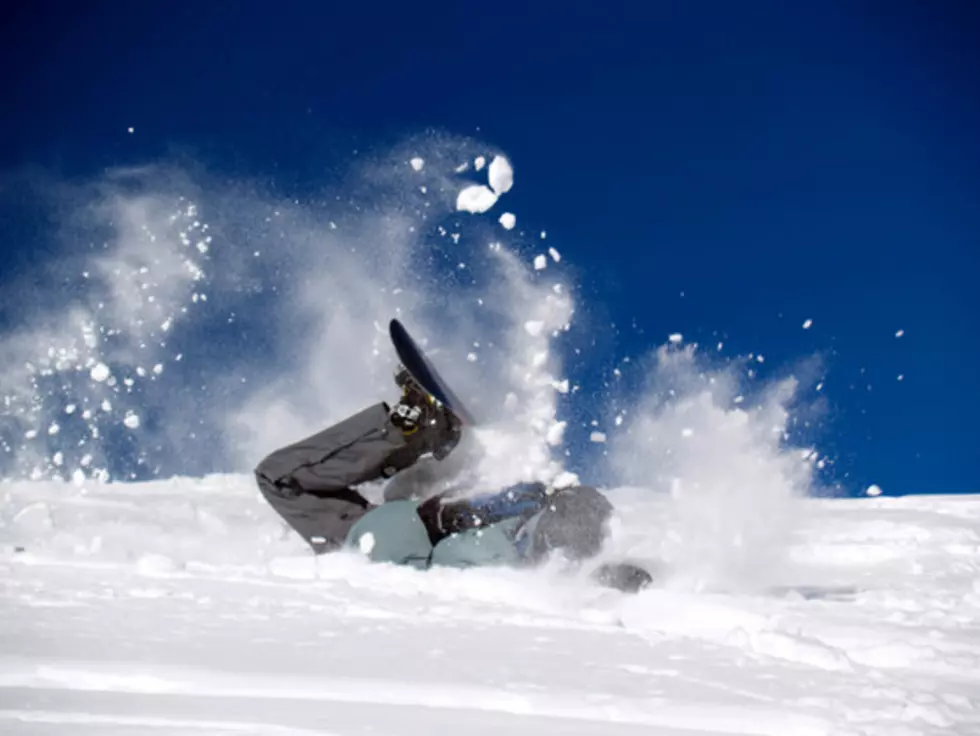 Village Of Copenhagen Named Snowiest Place In America
Fedor Patrakov/ThinkStock/TSM
Have you ever wondered where in the United States is the most snow? Where in New York is it the snowiest? We finally can crown a winner. 
The snowiest place in America, and of course New York is located in the village of Copenhagen. To be more specific, Syracuse.com reports Bill Hanchek's back yard has more snow than anywhere else in America. Hanchek is a official federal snow measurer for the National Weather Service for over 23 years.
More than 21 feet has fallen on Hanchek's small snowboard behind his house on River Road this season. That's more than any other spot in the United States as of Friday, including the Rockies and Alaska, according to data from the National Oceanic and Atmospheric Administration."
Copenhagen has a population of about 800 and it's located in the Tug Hill region. At least we can say we have the snowiest area in the United States!
How to Read a New York State Little Green Sign