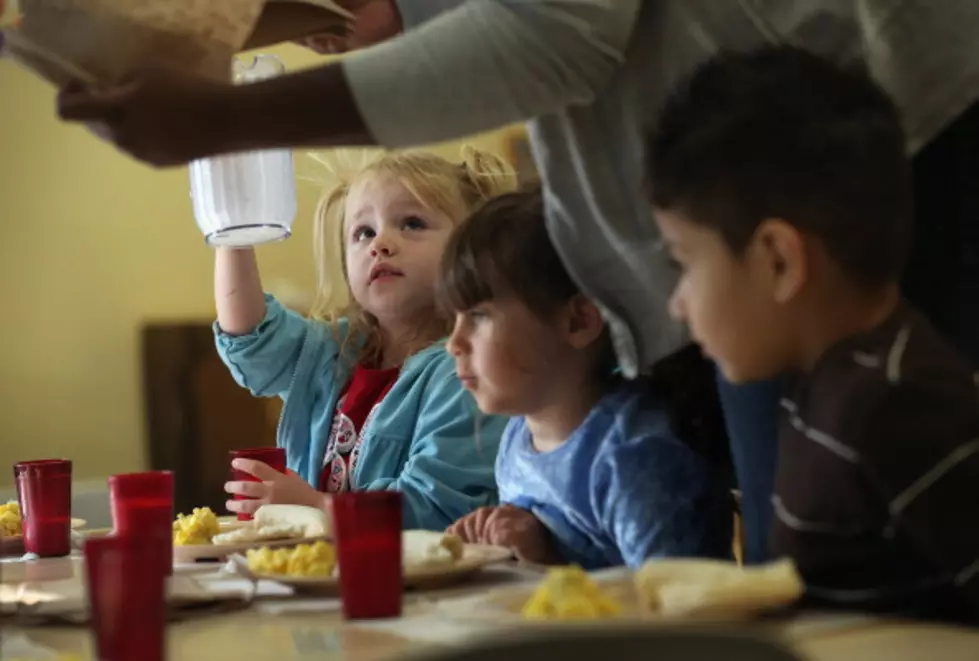 Some NY Parents & Kids Skipping Or Reducing Meals During Pandemic
Getty Images
One in three parents with young children are reportedly skipping or reducing meals during the COVID-19 pandemic, according to a new statewide poll by Raising NY.
Enter your number to get our free mobile app
Ch 4 WIVB-TV reports the study, which was conducted by Global Strategy Group, found that 34 percent of parents with infants and toddlers are skipping or reducing meals and one in ten are skipping or reducing meals for their children as well.
One in three parents also said they've had their hours or pay reduced or have taken time off from work to care for their kids during the crisis.
You can find the full poll here.
10 Old Fisher Price Toys That Are a Blast From The Past