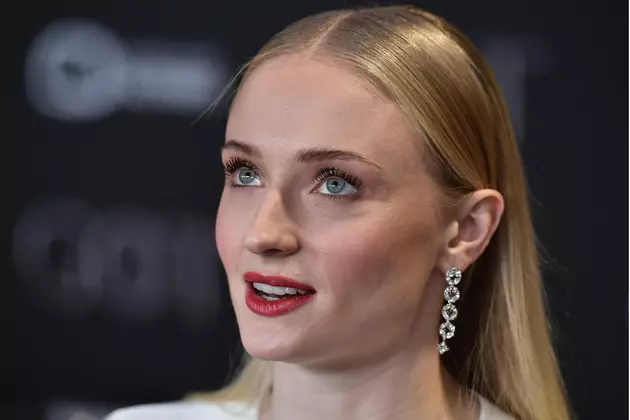 Sophie Turner Slams 'Game of Thrones' Fans' 'Disrespectful' Petition to Redo Season 8
Charles McQuillan. Getty Images
The actress, who played Sansa Stark for eight seasons, told The New York Times she's really not surprised fans reacted to the finale this way. "People always have an idea in their heads of how they want a show to finish," she explained. "So when it doesn't go to their liking, they start to speak up about it and rebel."
As previously reported, a Change.org petition, which calls on HBO to redo the entire final season with "competent writers," went viral last week and has garnered over 1.4 million signatures and counting.
But Turner wants these fans to know that what they're doing is "disrespectful" to the cast and crew who've worked so hard, adding that they shouldn't rebel just because the series didn't end like they expected.
"The thing about Game of Thrones that's always been amazing is the fact that there's always been crazy twists and turns, right from season one with Ned's beheading," she said. "So Daenerys becoming something of the Mad Queen—it shouldn't be such a negative thing for fans. It's a shock for sure, but I think it's just because it hasn't gone their way."
"All of these petitions and things like that—I think it's disrespectful to the crew, and the writers, and the filmmakers who have worked tirelessly over 10 years, and for 11 months shooting the last season," Turner continued.
"Like 50-something night shoots. So many people worked so, so hard on it, and for people to just rubbish it because it's not what they want to see is just disrespectful," she added.
What's Next for the 'Game of Thrones' Cast Members