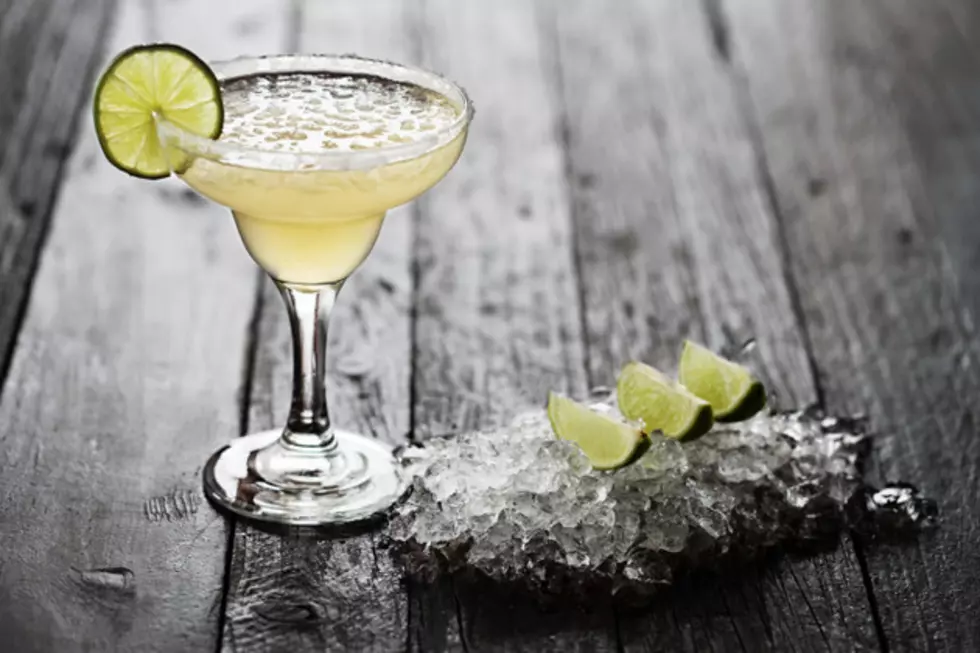 Syracuse Chili's Selling Margaritas By The Gallon
EuropeanProjectStudios/ThinkStock
There are those days where you just need a margarita so you don't lose your mind. Trust us, we understand. That's why we're stoked to take a trip to the Syracuse are Chili's locations - they're selling margaritas by the GALLON next Saturday, March 13th!
The chain is getting ready to celebrate their birthday and they want you to celebrate with them with bags of margs!
Visitors to participating Chili's locations can now buy margaritas by the gallon. Each $40 bag holds 128 ounces (or about 25 drinks, depending on your pour) which would be a great addition to your weekend festivities. As a gift from Chili's to you, the chain will slash the price to $30 and offer single servings for $3.13 in honor of its birthday on March 13th.
For one day only, they'll be offering their Presidente Margarita for just $3.13.  It's Sauza Conmemorativo Tequila, Patron Citronge and E&J Brandy. It's available in classic, mango and strawberry. Sounds delicious if you ask us.
It says on the Chili's website that the margs are available for curbside and carryout (no delivery) and an additional food purchase is required when your order.
Both Chili's location's Syracuse: in Dewitt and in Auburn, are serving the gallon sized margaritas on March 13th for only $30. That's an amazing deal!
Will you be taking the trip to Chili's to indulge in margs? And question from us to you: how many bags is too many? We're asking for a friend.
What Are the Signature Drinks From Every State?