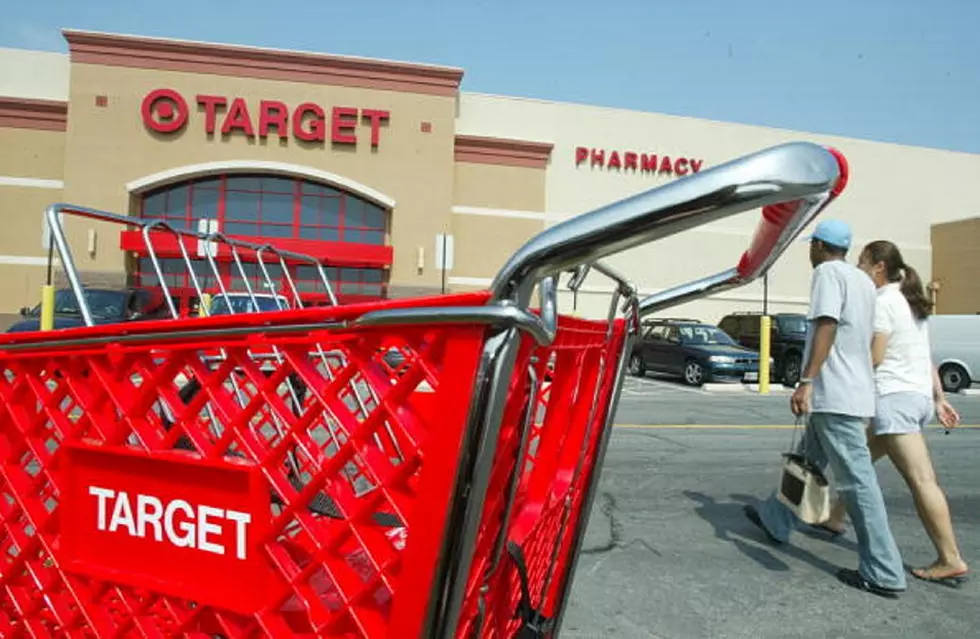 Car Seat Trade-In Event Happening at Target Stores
Alex Wong/Getty Images
Have an old car seat you need to get rid of? Need to upgrade a car seat? You can do both, thanks to a special event going on at Target stores.
Have you ever tried to get rid of a car seat before? It's not the easiest task, and a lot of times you can't just give it away. Car seats get old, new regulations get put into place, and sometimes they're no good anymore. You can toss them, but that's a lot of trash that could otherwise be recycled.
Whether you just have a car seat you need to get rid of, or you want to get rid of that car seat AND upgrade to a new size, booster seat, or different style, Target stores have a special offer for you, that will help with recycling efforts as well.
bring any unwanted car seats to your local Target store and receive a coupon for 20 percent off a new car seat, booster seat, car seat base, travel system or stroller from our stores or full online assortment.
When you get to the store, bring your used car seat to the drop-off box located near Guest Services, and the team member there will give you your coupon. Guests can get one coupon per seat dropped off, and the coupon is eligible through May 19, 2018.
You'll have to drop off your old car seat between Sunday, April 22nd and Saturday, May 5th to be eligible for the offer. Target.com says they've partnered with Waste Management to recycle parts of the car seats for other uses (things like shopping carts and construction materials).
So instead of just throwing out that old car seat, you can take it to Target where parts of it will be recycled, and help cut down on waste. And on top of that, you'll get a great discount on a new car seat or booster seat. Sounds like a win-win, doesn't it?
---
BONUS VIDEO: