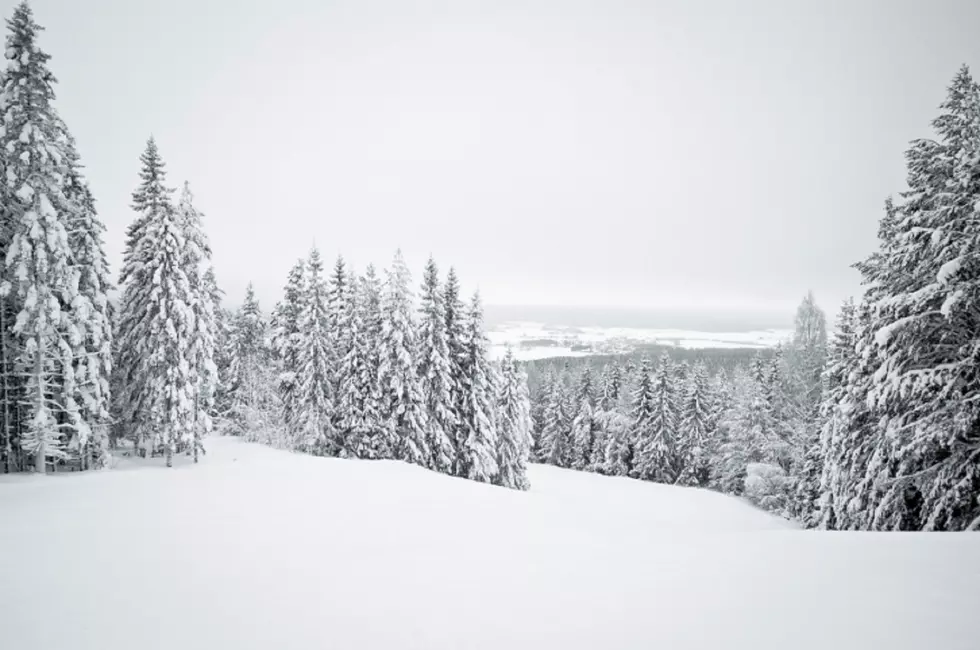 It's Time to Play 'This-OR-That: Winter Edition'
Ingus Bajars/ThinkStock
We're well into winter, which means now is the perfect time to make you pick between two wintry things in a fun game of 'This-OR-That.'
Last year, we had a lot of fun creating these themed "This-OR-That" games, from a summer edition of the game, a Halloween one, and even one a few weeks ago for the holidays. It may be a new year, but we're bringing back "This-OR-That!"
The rules are the same as before: Below you'll find eight questions and an area to vote for your choice. We'll give you about a week to cast your votes, then we'll share the results with you in our "Results Post."
Alright, are you ready to do this?? Are you ready to voice your opinion when it comes to winter adventures and the cold and snow?
Voting will stay open until 12pm on Wednesday, January 23rd. You can only vote once per day, but you can vote every day if you would like. We'll tally up the votes and share the results with you the following day, Thursday, January 24th.