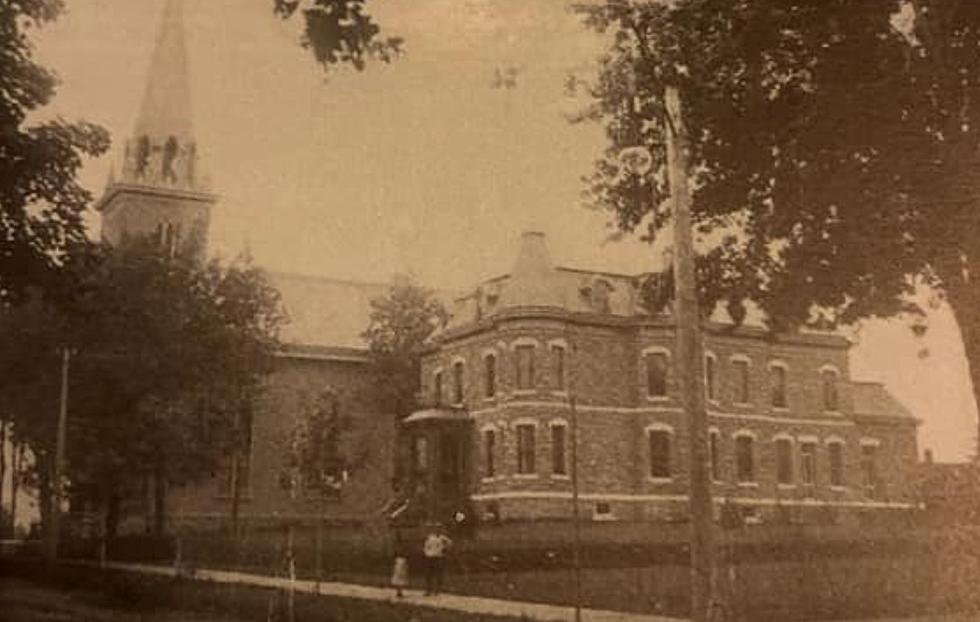 Upstate New York Will Be Featured On Travel Channel For Ghosts?
The Claire House
It looks like Upstate New York will be in the spotlight during a new episode of Ghost Hunters on Travel Channel. Here's what we know so far:
According to Syracuse.com, this episode of Ghost Hunters will feature the haunted outdoor adventure bed and breakfast known as The Claire House in Ogdensburg. The episode will air on the SyFy channel on May 25th 2023. The Claire House has a whole section on their website devoted to their ghosts. You'll be able to watch Ghost Hunters' team of investigators explore the property, equipped with their arsenal of high-tech ghost hunting gear.
From what we know, the episode will showcase the team's investigation as they conduct thorough sweeps of the outdoor areas, and throughout the home. Also, we will hear from the owners and staff as they share their personal experiences in the home. The investigators will analyze the evidence gathered and attempt to uncover the truth behind the reported hauntings.
Fans of the show and those interested in the paranormal won't want to miss this thrilling episode airing on the SyFy channel on May 25th 2023.
About The Claire House
Built as a rectory in 1884, "Claire House" once neighbored the original St. Mary's Cathedral and was home to the Rector and other priests for 76 years. When a fire destroyed the cathedral in 1947, precious relics were saved from the flames and secretly stored in the basement of The Rectory (Claire House):
In 1960, a new cathedral was completed on a larger plot of land to accommodate the growing parish population. Soon, a new rectory was also built. The priests moved into the new rectory, and for the next 45 years, the former rectory functioned as both convent and makeshift orphanage - lived in and cared for by the Grey Nuns of the Order of the Sacred Heart."
In 2019, Hal and Rachel purchased the former rectory, gave her a new name...and Claire House was born. You can read all about it's paranormal history online here.
Be Scared At These Haunted Hotels And Inns Across New York State
Looking to stay the night at a haunted hotel or a haunted inn in New York State? There are plenty to choose from. Far and wide providing frights.
Check Out 12 Of The Most Haunted Locations in Central New York
There's 12 haunted locations in Central New York that, allegedly, truly embody what a ghost story is. Whether it's a phantom bride, a ghostly battle or ghostly guest: