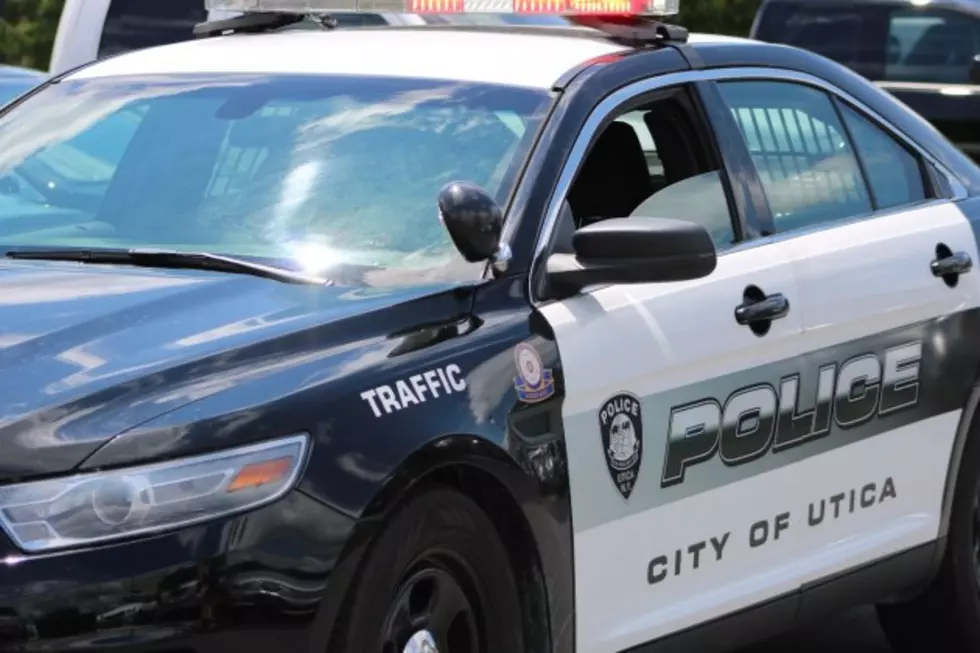 Utica Police Investigating Assault On The Erie Canal Trail
P.W. Creighton, TSM
Utica Police are investigating a report of an assault and attempted robbery that took place on the Erie Canal Trail near the Utica sign on Monday night.
Police say the victim reported that he was walking on the trail when he was surrounded by several young men ranging in age from their early teens to early 20's.
The victim was struck several times and knocked to the ground.  While the victim was on the ground, one or more of the suspects went through his pockets, but police say nothing was stolen.
Lt. Bryan Coromato says they're also aware of a Facebook post from a witness to the incident.
Coromato says the UPD is increasing its patrols along the Erie Canal Trail -- including assigned bike patrols -- in an effort to deter criminal activity and address complaints of homeless people camping in the area.
He says the Utica Police Department, along with the Oneida County Office of the Aging, will continue its outreach to people who maybe homeless camping along the trail in an attempt to get them the appropriate services.