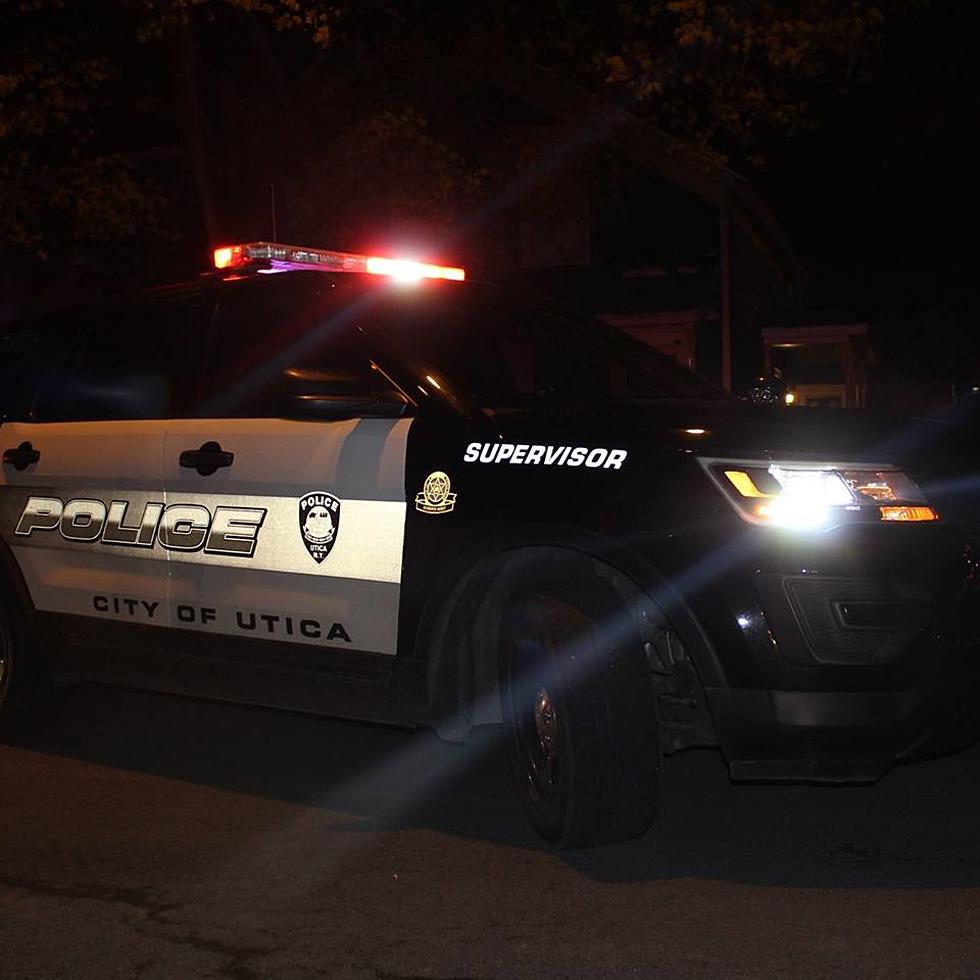 Utica Police Investigating Shots Fired Incident On Jefferson Ave
Photo Credit -- Tazz Hanna, CNY's Finest via Facebook
Utica Police are investigating a "shots fired" incident that happened sometime during the overnight hours on the 1100 block of Jefferson Avenue.
Police say they received no calls at the time of the incident and are investigating based on evidence found at the scene this morning.
They say this is not an active situation and there is no immediate threat to the public or schools in the vicinity.
Anyone with information regarding the incident is asked to contact the UPD Criminal Investigations Division at (315) 223-3510.