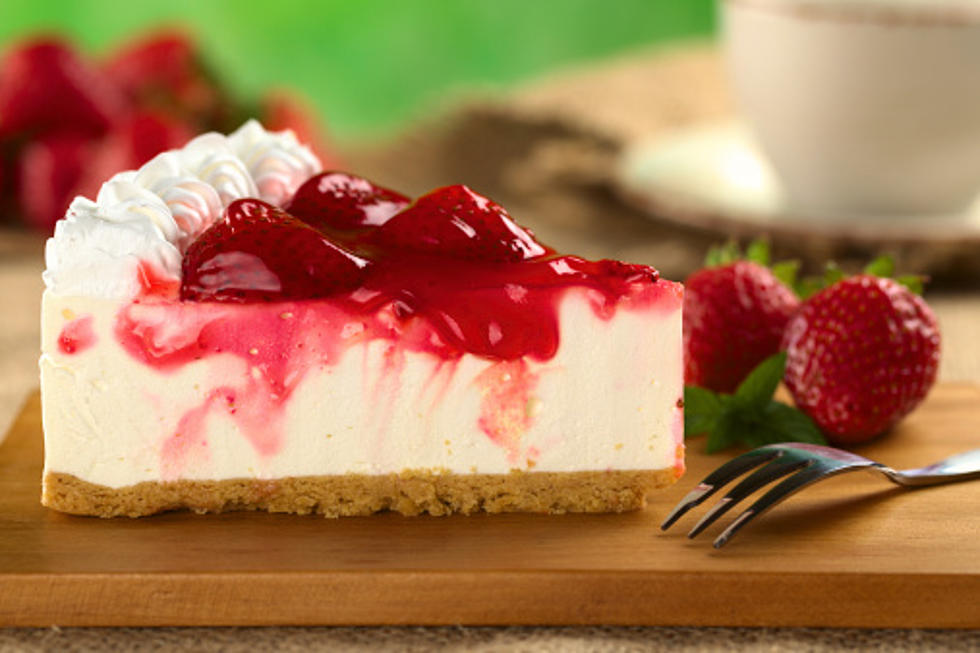 Utica's Manny's Cheesecake Bakery Plans Return
Ildiko Papp/ThinkStock
The iconic Utica bakery, Manny's Cheesecake Bakery, has announced they plan to return - 7 years after a fire destroyed the original shop.
For more than 40 years, a Manny's Cheesecake graced the table of Central New Yorkers for holidays, birthdays, and just because. That legacy ended in 2011, when a fire destroyed the bakery. The damage was so severe, demolition of the remains of the building that once stood on Oneida Street was necessary.
Today, the lot still stands empty. 
In a Facebook post, Rich Alpert, the former owner of the bakery that was founded by his father in 1969, said Manny's is coming back.
"Hi face book friends, how about a MANNYS Cheesecake today or any day? Give us a call at 315-723-6000 for info. SB Cherry Blueberry Raspberry available. Two sizes available: 8" serves 8-10 or 10" serves 15. Big news coming soon about a new Manny's Cheesecake Bakery in our area. It will be beautiful. ASAP it will be announced. Thanks Rich"
Alpert offers no indication of where the bakery might be located. 
According to reporting by the Utica OD at the time, when the fire struck, the bakery was being run by Alpert's daughter because Alpert had sustained an injury in 2009 rendering him unable to work. Hopefully, Mr. Alpert has recovered and will go back to offering his unique cheesecakes once again.
BONUS VIDEO: