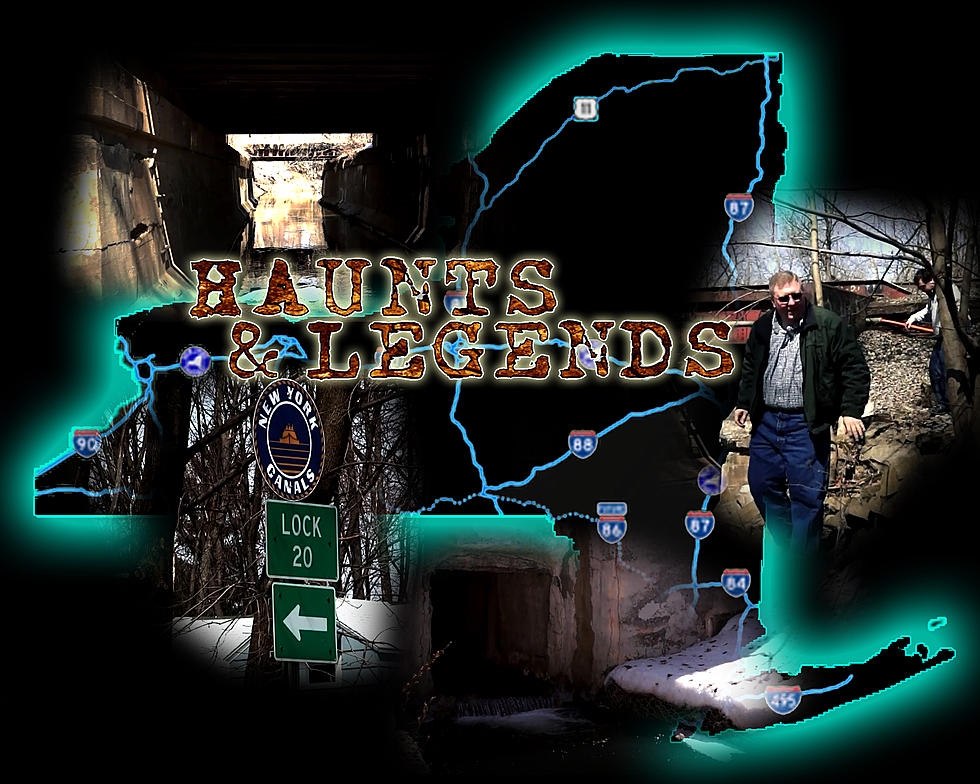 Exploring Utica's Hidden Underground Tunnels & Waterways ~ The Haunts And Legends Of New York
Phil Nye/TSM
Steeped in history and legends, New York is filled with stories of the forgotten, eerie and the weird that influence us everyday. What secrets flow beneath the streets of Utica?
Lite 98.7's Eric Meier has teamed up with Folklorist P.W. Creighton to explore the haunts and legends of New York. Through their travels into the dark and often overlooked spaces they will bring these historic sites back to life and make some unexpected discoveries along the way.
In this episode Eric guides the explorers to find the hidden underground waterways that still flow through the heart of Utica to discover the truth of these legends that persist to this day.
There are four main creeks that flow through Utica's city limits, Starch Factory Creek and Ballou Creek on the east side, Reall's Creek in North Utica and Nail Creek which rises near the South Woods and flows underneath Genesee Street, the Arterial and into West Utica where it once was the main power source for the Globe Mill. The creek still flows underneath Varick Street, and gave its name to the Nail Creek Pub. The creek does appear above ground again north of Oriskany Boulevard where it flows into the Mohawk River.