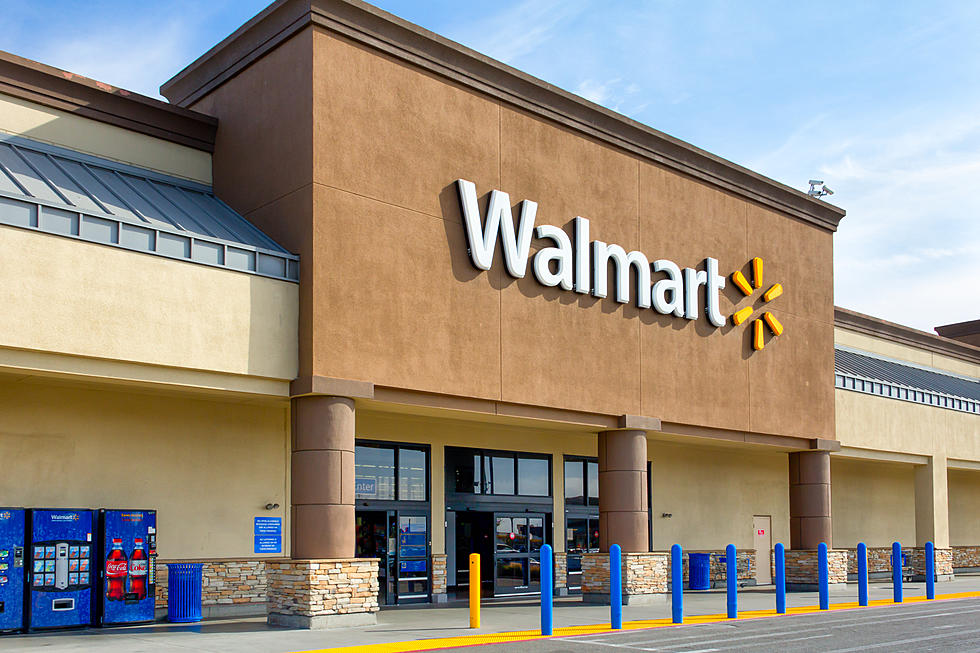 Walmart Pulls Guns and Ammo From Display Over Possible 'Civil Unrest'
Getty Images/ThinkStock
Walmart says they're removing guns and ammunition from display, citing concerns over potential 'civil unrest', including stores in Central New York.
CBS News reports Walmart is pulling guns and ammunition from sales displays in the United States to prevent them from being stolen should 'civil unrest' occur. The company says this is a precautionary measure.
Enter your number to get our free mobile app
"We have seen some isolated civil unrest, and as we have done on several occasions over the last few years, we have moved our firearms and ammunition off the sales floor as a precaution for the safety of our associates and customers," Walmart said in a statement. "These items do remain available for purchase by customers."
This isn't the first time the retail giant has made such a move. Firearms have been removed from the sales floor after some mass shooting events, and from some stores after protests over the killing of George Floyd.
Interest in gun ownership has risen this year according to NBC News.
In particular, gun sales to women have risen over 40% this year. The Guardian reports 17 million Americans have purchased guns this year. "Gun sales across the United States first jumped in the spring, driven by fears about the coronavirus pandemic, and spiked even higher in the summer, during massive racial justice protests across the country, prompted by police killings of black Americans."
Walmart has stores across Central New York, including New Hartford, Utica, Rome, and Herkimer.
---
CHECK IT OUT: 10 Items Might Be in Short Supply This Winter