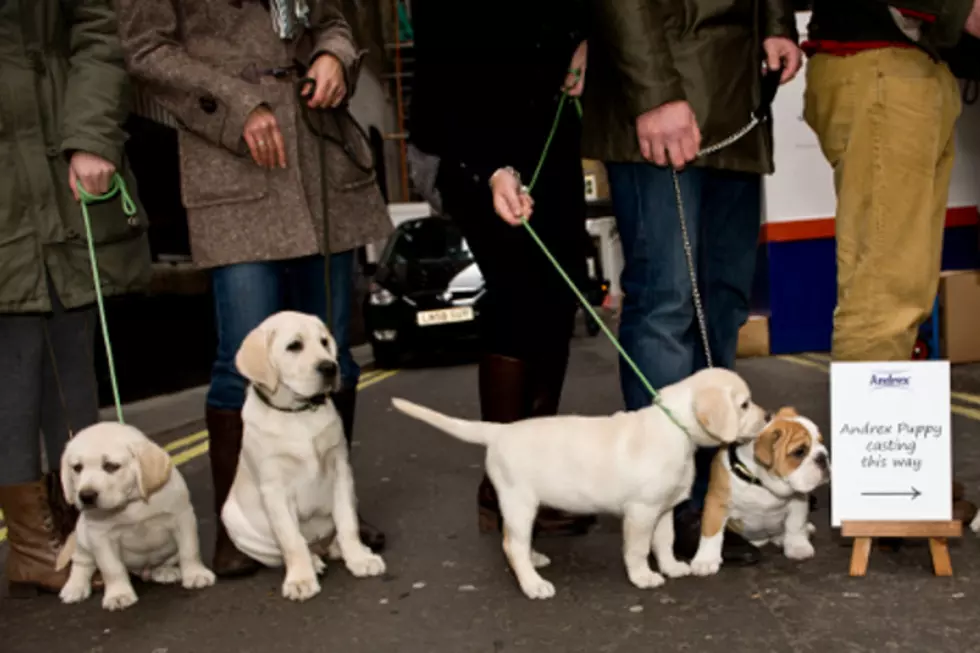 Why New York Is Not 'Pet-Friendly'
Ian Gavan, Getty Images for Andrex
A new study on pet-friendly cities ranks New York City near the bottom of a list of 100 major markets across the United States.
The folks from WalletHub compared the pet-friendliness of the 100 largest U.S. cities in 24 key metrics, and put it all together in 2018's Most Pet-Friendly Cities. Key areas of the study included minimum pet-care provider rate per visit, pet businesses per capita, and city walkability. Scottsdale, Arizona ranked first, Honolulu was last, and the Big Apple finished 90th. Here's why:
New York was dead-last in veterinary costs and had the highest dog insurance premiums. Those results added up to a poor finish (next-to-last) in the Pet Budget category.
On the bright side, New York scored very well (13th) in "Outdoor Pet-Friendliness," including a #1 rank in Dog Parks Per Capita. Anyone who's seen all the great dogs in action in Central Park can vouch for that.
NYC also ranked 39th in the Pet Health & Wellness category, which is comprised of such areas as abundance of pet-centric businesses, pet-friendly restaurants and hotels, doggie daycare and boarding establishments, and strength of animal protection laws.
And, even though it did not factor into this study, let's not forget the appeal of the famous Westminster Dog Show at Madison Square Garden.
BONUS VIDEO: