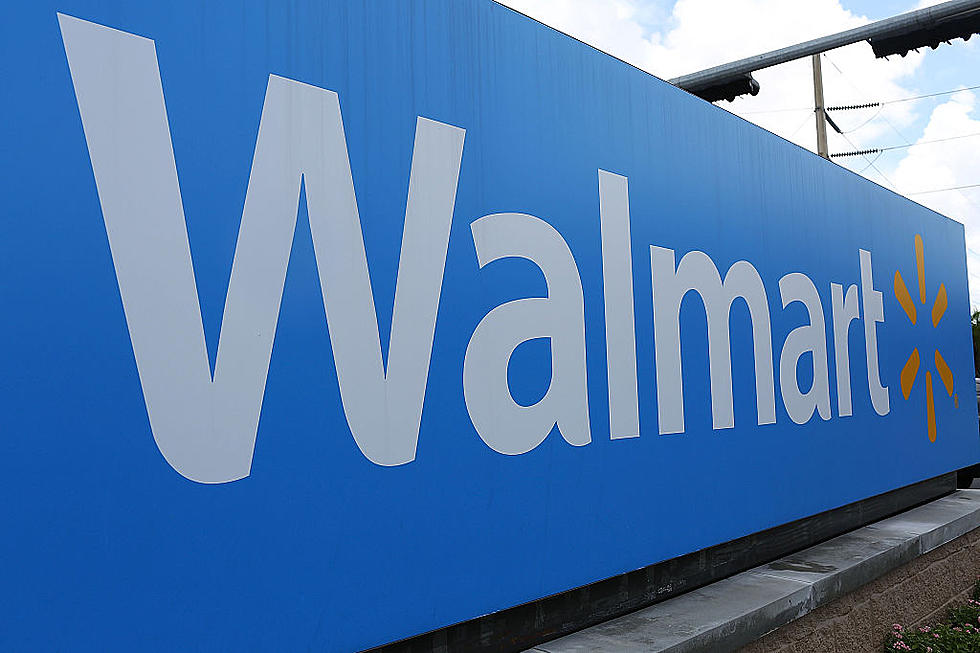 Will Your Next New Car Come From Wal-Mart?
Joe Raedle/Getty Images
The nation's largest retailer is adding another product line.  After a successful test-drive in Florida, several other Wal-Mart stores are going to roll into the new car business.
It may take a while before you can buy a new cart form Wal-Mart here in Central New York, but 25 stores in the southwest will soon offer one-stop car shopping.  According to Automotivenews.com, the retail giant is partnering with CarSaver and several dealership groups.
The website reports that customer can shop from a CarSaver kiosk at Wal-Mart, where they can choose the make and model, options, apply for financing, and even shop for insurance.  The buyer will then be directed to a dealership within 15 miles of the Wal-Mart store.
A CarSaver spokesperson told Automotive News that they hope to sell new cars from most Wal-Mart stores within 2 years.