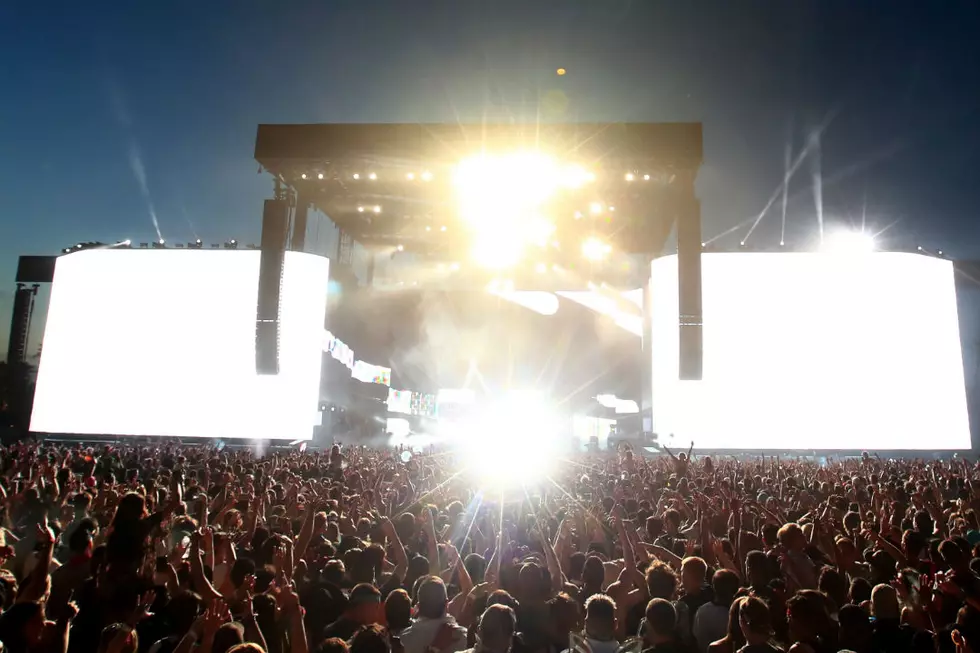 Yodeling Walmart Kid to Perform at Coachella, Maybe Alongside Post Malone
Christopher Polk, Getty Images
The yodeling Walmart kid has certainly transformed his 15 minutes of fame into something more sustainable.
The site says that after Ramsey's appearance on The Ellen Degeneres Show, several acts reached out in hopes of collaborating with him. Ultimately, though, Malone snagged him, and now, if everyone crosses their Is and dots their Ts, Ramsey will perform a Saturday set at the Grand Ole Opry during the festival's second weekend.
Mason has been a pop culture point of fixation since performing Hank Williams' "Lovesick Blues" at a suburban Illinois Walmart, a production that instantly went viral.
SZA, Haim, Portugal The Man, Cardi B, Miguel and many more artists are scheduled to perform across Coachella's series of stages — you can see the full roster here. Beyonce, of course, will headline the production and is slated to perform at 11:05 PM PST on April 14 (that's 2:05 AM EST on April 15) in front of a crowd of thousands.
Stars at Coachella Through the Years