Details On The 12-12-12 Hurricane Sandy Benefit Concert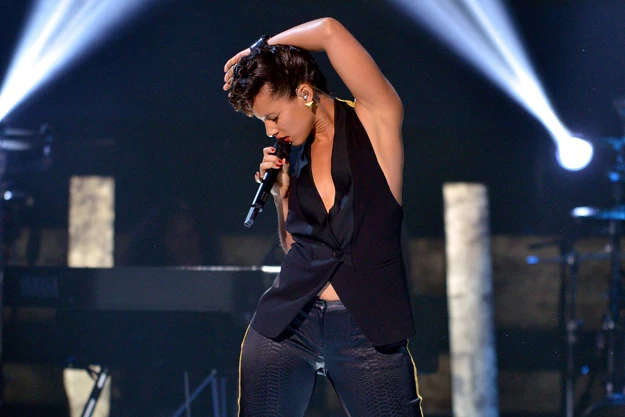 When NJ Governor Chris Christie said that clean up from Hurricane Sandy will take months and months, he was right on. It's heart warming to see the donations pouring in to the red-cross to restore the shore and now, the stars plan on shining on December 12th.
The planning has begun for headliners like Paul McCartney, Bruce Springsteen & The E Street Band, The Who, Roger Waters, and Kanye West all to play roughly 45-minute sets on the special. You'll also enjoy special guests like Billy Joel, Jon Bon Jovi, and Alicia Keys sitting in with one or more of the main acts. According to the organizers, an invitation has been offered to the Rolling Stones. At this point there is no definite confirmation of their appearance. Plus there's been no announcement as to when tickets for the event will go on sale. We will keep you posted.