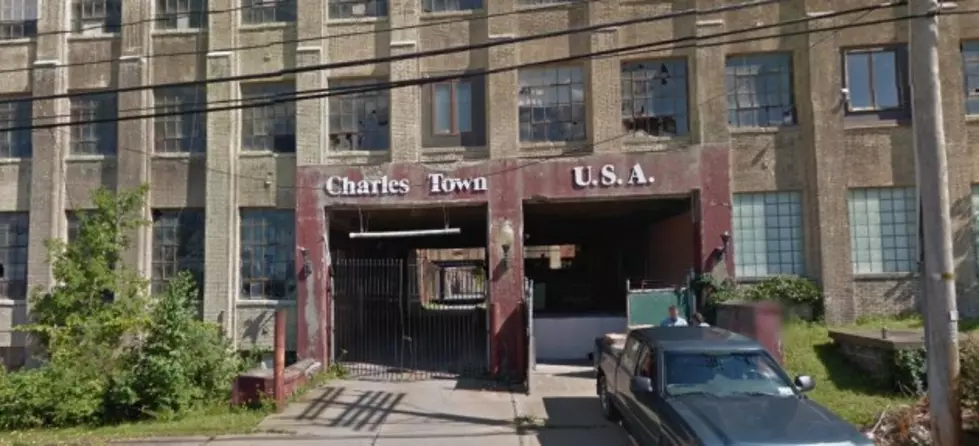 A Look Inside Utica's Abandoned Charlestown USA Mall [VIDEO]
Google Street View
The hulky Charlestown Mall complex stands abandoned along Turner Street in Utica on the city's eastern limit at the Herkimer County line. A group of urban explorers recently took a tour of the site.
Posted to YouTube in March 2015, the video shows a late winter visit to the derelict facility with piles of snow among the buildings.
The Charlestown complex, which strides the line between the City of Utica and Town of Frankfort, was once used as a manufacuting plant before being turned over to retail use.
In the early 1980s, CharlesTown was an outlet center with 52 stores, specialty shops, two restaurants and Off Track Betting parlor and a food court. When asked if the building could again be filled with retail-shops, Cancilla said he didn't believe the outlook was good.

"I don't know if outlet malls want to go into these old buildings anymore," he said.
The urban explorers noted that the building appeared to have active squatters as there was evidence of fresh beer cans and other signs of use.
Most interesting to me in watching the video was seeing the still-intact signs for former businesses at the complex such as Charlie C's Restaurant & Wharf (at 11:50 in the video).
Note - the video is raw and does contain some mild NSFW language.
Watch it Again: The Implosion of Utica's Fay Street Warehouse