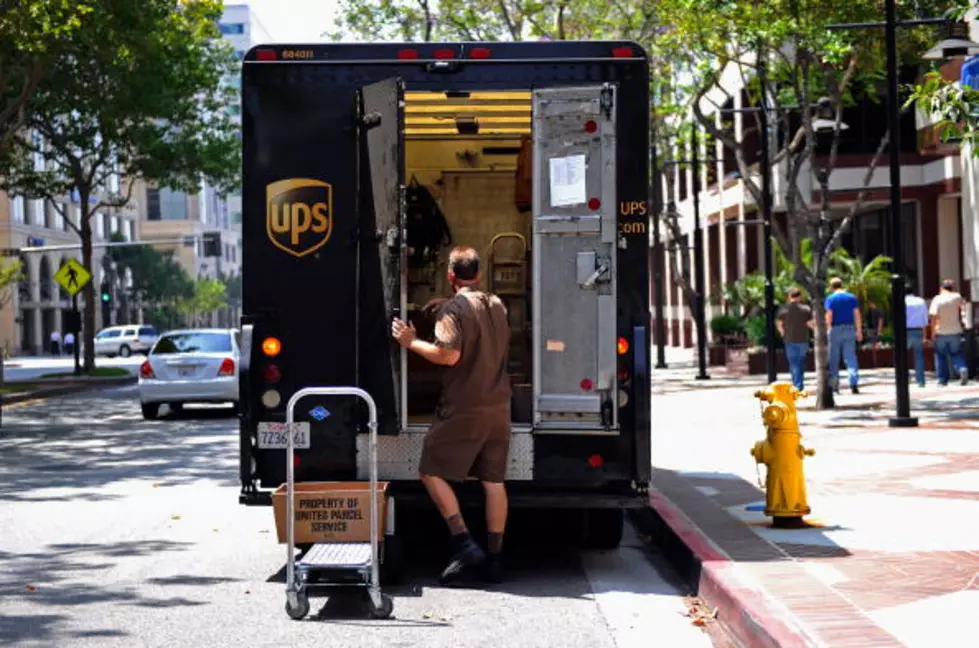 Amazing Michigan UPS Driver Who's Driven For 51 Years Without Any Accidents
Photo by Kevork Djansezian/Getty Images
This time of year is an especially busy one for UPS.  They're busy delivering packages on roads often filled with traffic and sometimes in bad weather too.  Wait until you hear about this amazing Michigan UPS driver who's driven for UPS for 51 years without any accidents.
I saw this on NBC's Today show and thought you'd like it too.   73 year old Tom Camp of Livonia, Michigan has been driving for UPS for 51 years.  He's a legend at UPS for having done what no other driver has done, going 51 years accident free.  Yup, not a single accident in his 51 years with UPS.  Impressive, isn't it?
Over those 51 years, Camp has driven over a million miles and delivered almost 5 million packages.  During this time of year, UPS delivers as many as 32 million packages a day.
There's only one other UPS driver who's come close to Camp's record.  Ron Sowder of Dayton, Ohio drove 50 years accident free for UPS before retiring last year.
At 73 with so many miles behind the wheel, you might think Camp has an eye on retirement.  Think again.  The former Marine says he has no plans to retire any time soon.