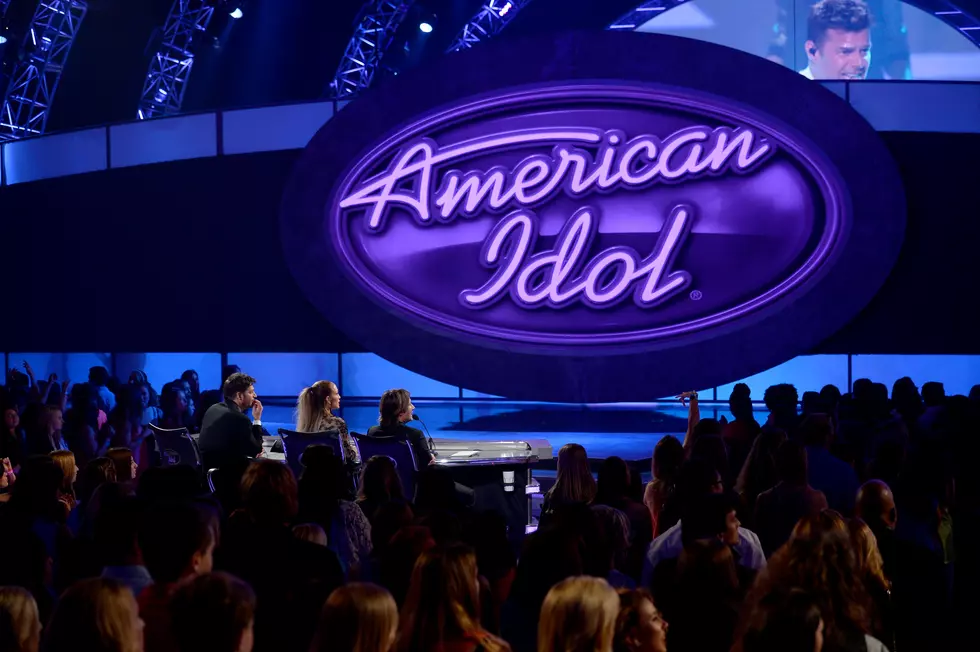 American Idol Season 6 Is Looking For Superstars In New York State
Getty Images
American Idol is gearing up for season 6 on ABC and the show is holding auditions for New Yorkers. The rebooted show will be holding live virtual auditions in New York State on Friday, August 12, 2022. The series' "Idol Across America" will showcase the first part of the audition process. The live virtual audition tour is in all 50 states plus Washington, D.C. Performers chosen during the virtual audition will get the opportunity to perform in front of an "American Idol" producer to possibly head to the judge audition round. Anyone interested in auditioning must be at least 15 years old (as of September 15, 2022) to audition virtually.
American Idol is an American singing competition television series created by Simon Fuller, produced by Fremantle North America and 19 Entertainment, and distributed by Fremantle North America. It aired on Fox from June 11, 2002, to April 7, 2016, for 15 seasons. It was on hiatus for two years until March 11, 2018, when a revival of the series began airing on ABC.
American Idol on ABC features judged Luke Bryan, Katy Perry, Lionel Richie, and Ryan Seacrest.
Eligibility requirements summary for season 6 on ABC
1. Birthday must be between June 2, 1993, and September 15, 2007 (not before or after).
2. You must be a legal U.S. resident.
3. Cannot have any contract in place that would prevent you from completing the season.
4. Cannot be a candidate for public office.
7. Cannot be an employee or family member of producers.
Here Are The Top 8 Insanely Rich People in New York State
These Are The 9 Richest Places To Live in New York State