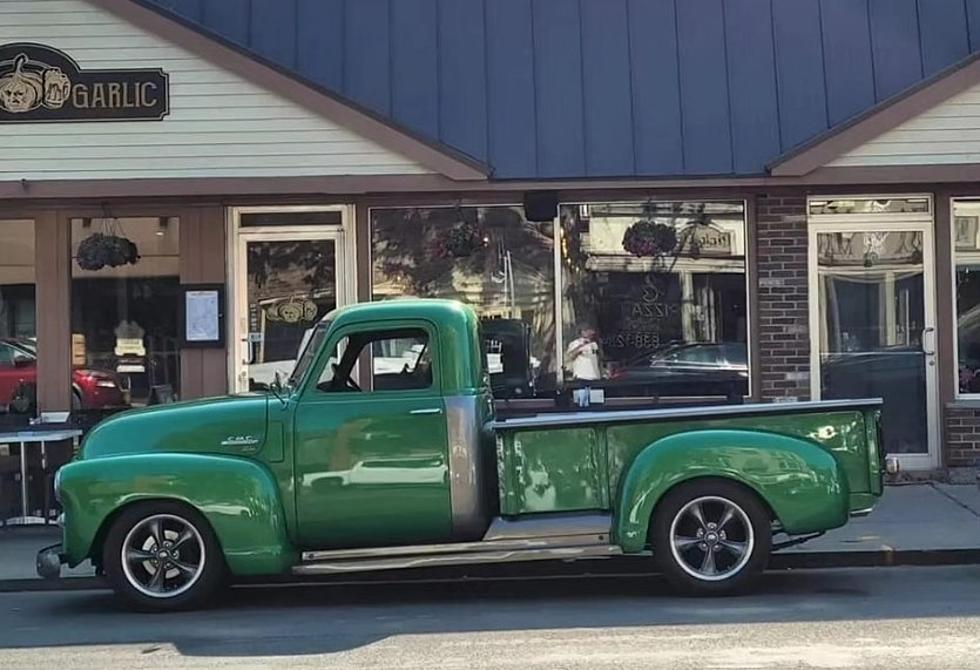 'America's Best Restaurants' Delicious Show Will Feature Central New York
Angry Garlic
Have you watched the popular show 'America's Best Restaurants' while craving amazing food? The show will be featuring a well-known Central New York location.
'America's Best Restaurants' will be taking a trip to Baldwinsville to visit the Angry Garlic. According to CNY Central, the episode will be filming September 1st from 1:00PM to 4:00PM. While there, the film crew will highlight popular dishes and interview owner Jeff Rogers.
Popular menu items that may be featured on the episode include the garlic bites, which are fried rice balls served with garlic aioli, and the long-stemmed artichokes, sauteed with garlic, lemon and parsley and served on crostini, America's Best Restaurants said."
The restaurant, located on Oswego Street in the Village of Baldwinsville, opened in 2018.
We hear it all the time, "I am so excited to check out your place, but why garlic?" Our reply, "Everyone Loves Garlic". Ok so maybe everyone doesn't love garlic, but we have a flexible menu that can appeal to every guest that walks through the door. We take great pride in supporting local whenever possible, and Baldwinsville is full of local farms for fresh produce and beef. We even found local garlic farms!"
Dawn Marie on Facebook says "Hands down the best place to eat! It never disappoints. Fresh food, great flavor, cooked to perfection & amazing service every time!"
Gary Johnson on Facebook says "Hands down one of the best dining experiences in the state. The food, service, atmosphere and staff are absolutely exceptional, and I promise that as amazing as their pictures and reviews are, they STILL don't do them justice."
You can learn more about the Angry Garlic online here.
From A To Z- 2023 New York State Fair Food Vendors
The Finger Bullet Bar Is For Sale In Utica
Since 1973, one bar has been serving up great drinks and memories in Utica New York. Want to own it?
From A to Z- Discover Delicious Maple Syrup In The Utica And Rome Area
Here's a look at places from A-Z. Obviously, we know there are many many more that could be added on the list. You can text us your favorites on our station app. Here's our list just highlighting some at random, in alphabetical order: