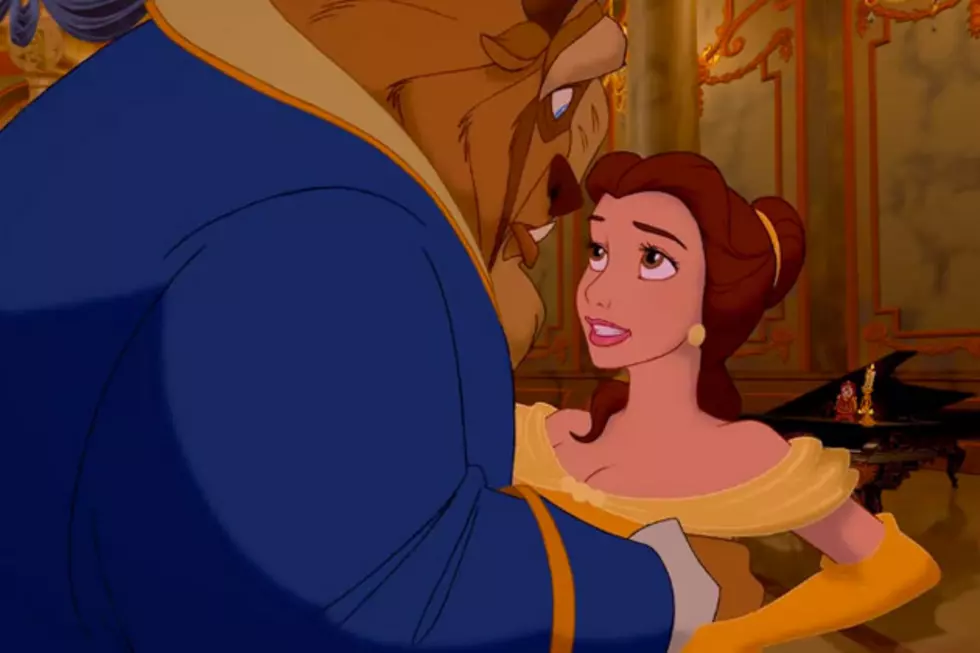 Mixed Feelings Alert: Ariana Grande and John Legend to Cover 'Beauty and the Beast'
YouTube
Tale as old as time — or as old as modern Hollywood's risk-averse approach to movies, anyway: Disney's live action remake of their animated Beauty and the Beast will include a cover of the "Beauty and the Beast" theme song, which Celine Dion and Peabo Bryson originally sang in 1991. But if we must retread every concept that's worked in the past, news that Ariana Grande and John Legend will record the new version is a comfort. The film's Twitter account retweeted Ariana's cryptic shot of herself in studio headphones on Tuesday (January 10).
While the two will certainly sound great together, wouldn't it also be great to hear a fresh offering in lieu of a nostalgic redo, perhaps penned by Legend himself?
The original pop recording of "Beauty and the Beast" won both a Golden Globe and an Academy Award for Best Original Song in 1991, and was also recorded by Angela Lansbury, who voiced Mrs. Potts in the animated film.
The new movie stars Emma Watson as Belle the beauty and Downton Abbey's Dan Stevens as Prince Adam the beast, and his directed by Bill Condon, who helmed The Twilight Saga: Breaking Dawn Part 1 and Part 2. The latest trailer features the actors showcasing their singing voices for the first time. Beauty and the Beast hits theaters on March 17 and costars Josh Gad, Ewan McGregor, Emma Thompson and Stanley Tucci.
Watch the new Beauty and the Beast trailer and relive the magic of Dion and Bryson's original song recording below.
Madonna in Film Through the Years