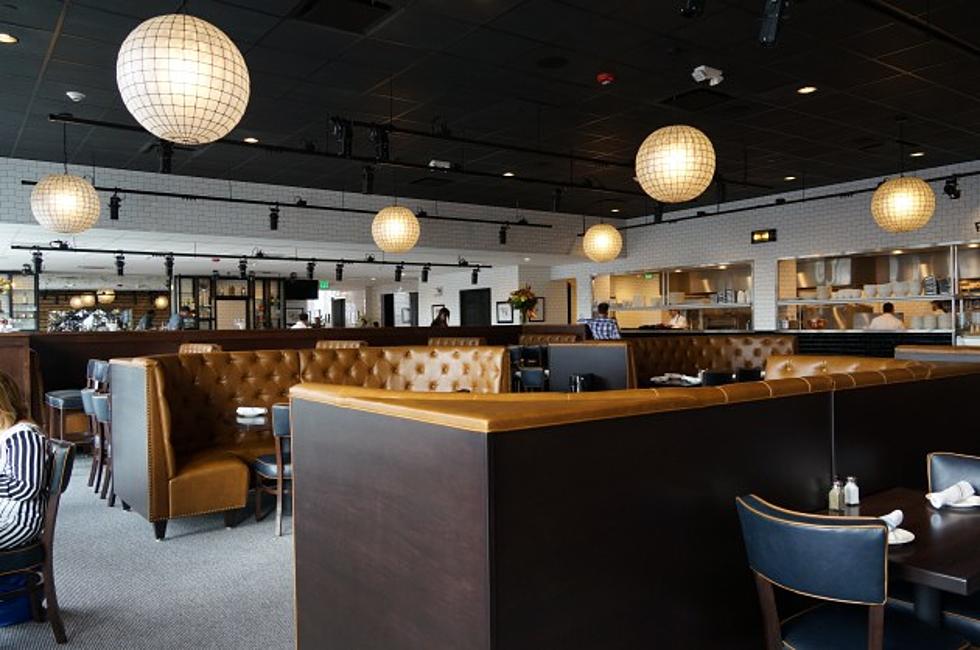 Behind The Scenes With Head Chef At Utica's Ocean Blue Restaurant [Exclusive Video]
Phil Nye/TSM
Ocean Blue is now open for business. Just Jen and I went behind the scenes with Chef Steve and he cooked us some delicious food. It's a Central New York exclusive! 
The much anticipated wait is over; Ocean Blue, Utica's first rooftop restaurant is taking orders and serving up some of the best tasting food that the city has to offer.
Executive Chef, Steve Batur graciously offered to cook us up one of his signature dishes: Prince Edward Island Mussels with Sweet Sausage. The food was amazing, and the rooftop top views from the terrace were spectacular!
---
Check out The Taste Of Home Cooking School