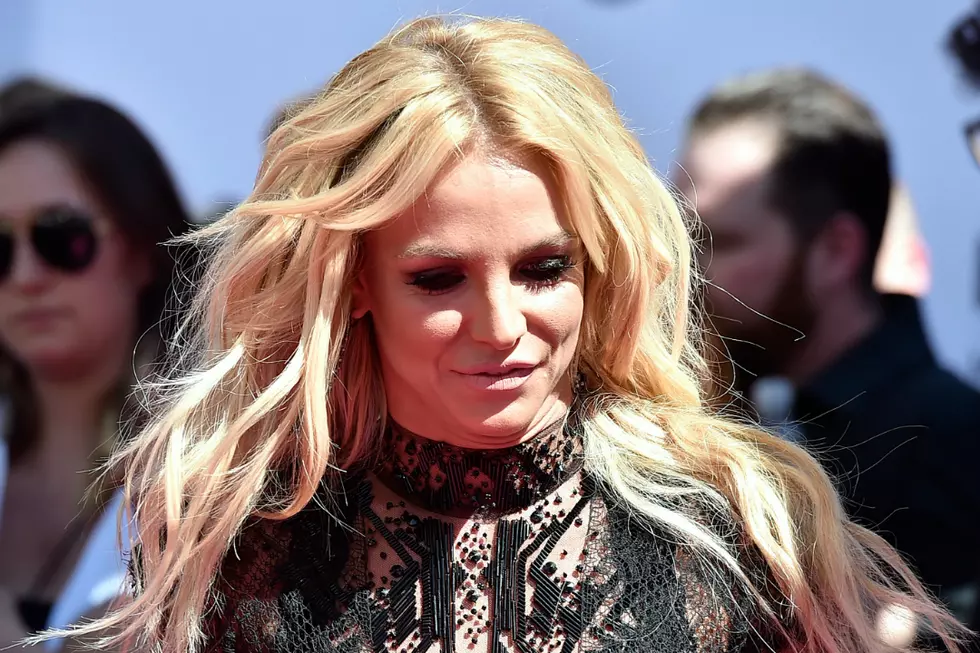 Britney Spears' Mom Breaks Her Silence Amid Singer's Mental Health Struggles
David Becker, Getty Images
Britney Spears' mom seemingly showed her daughter some love amid her mental health struggles.
On Thursday (April 4), Lynne Spears shared a heartfelt message of encouragement on Instagram just one day after news broke that the pop star is seeking treatment to focus on herself. The "Baby One More Time" hitmaker reportedly hasn't been handing her father Jamie Spears' ailing health very well in recent months, so she made the decision to check herself into a mental health facility last week where she will stay for 30 days.
"Keep going no matter how bad things are right now, no matter how stuck you feel, no matter how many days you've spent crying, no matter how many days you've spent wishing things were different, no matter how hopeless and depressed you feel—I promise you won't feel this way forever," the since-deleted message read. "Keep going."
Britney's younger sister Jamie Lynn also posted kind words on Instagram, sharing a sweet throwback photo that sees the pair getting off a school bus together. "Yup, she rode the bus home with me after my first day of school, cuz she's the fn best," she captioned the post, adding the hashtag #WCW.
The 37-year-old's boyfriend, Sam Asghari, offered some inspiring words of support on social media as well, writing, "It isn't weakness, It's a sign of absolute strength. People should only be inspired by this, at least I am … #stronger"
Here's What Britney Spears Looked Like in 2008