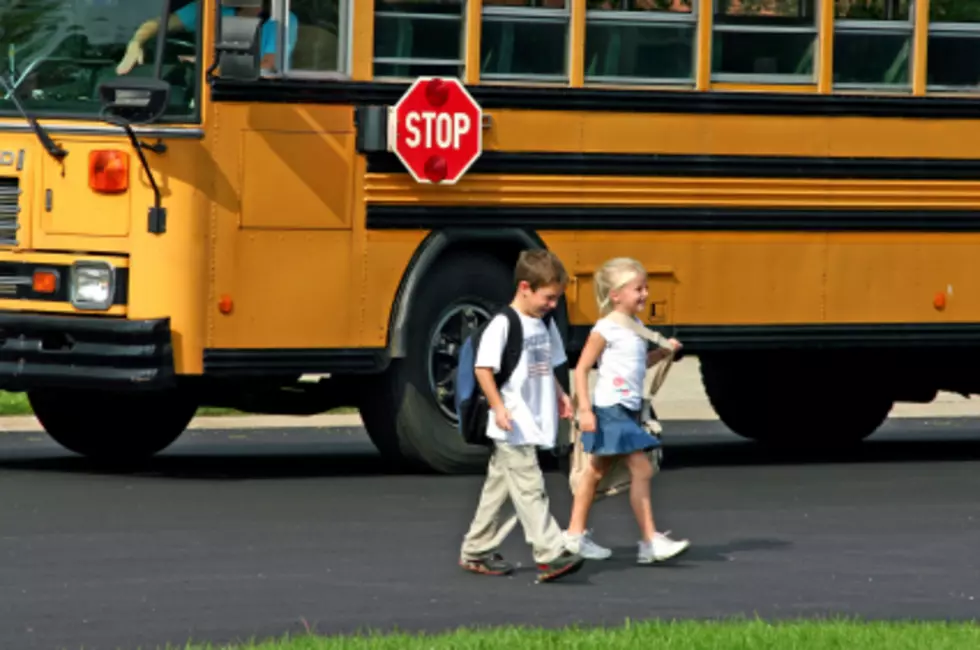 Camden CSD Closed Today – 911 Logs 'Suspicious Activity' Call
ThinkStock
Camden Central School District is closed today. The district website says neither staff nor students should report.
No explanation has been given by the district as of yet, but 911 Call Logs show that police were dispatched to the high school at 4:25am this morning due to "Suspicious Activity". 
Parents received a call that the school was closed due to an "administrative directive" and that further information would be forthcoming.
"State Police PIO Jack Keller tells WIBX that a threat of school violence was posted on Facebook 'at a non-specific school building' early Monday morning. State Police consulted with Camden Police and the school superintendent, who made the decision to close schools today.
State Police have also been asked to have a presence at the Camden School District Offices as the investigation continues, Keller said."