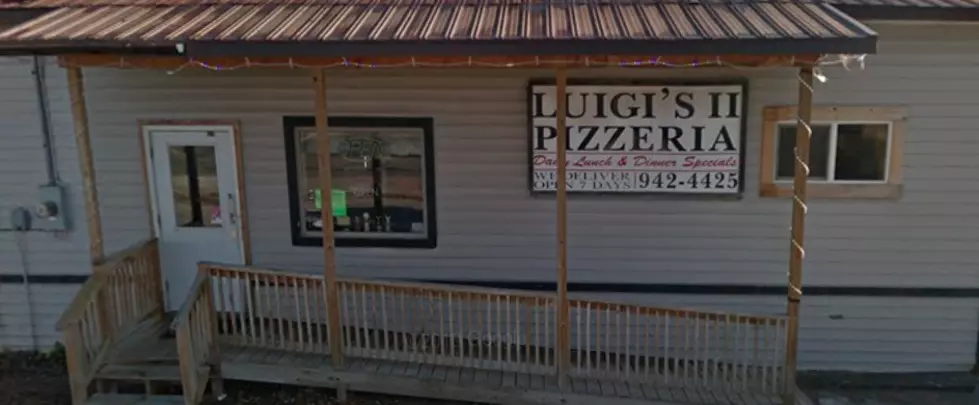 Central New York Pizza Shop Giving Back
Credit: Google Earth
Parents and families and kids are getting ready to go back to school. Ready or not. And the latter part of that is what one Central New York business is all about.
Pat and Carmen Lindsey, owners of Luigi's Pizzeria in Boonville are helping needy families in the Adirondack School District get their children back to school in style this year. They're collecting cash drop-offs at their pizza shop. They'll match any donations they receive and pass it along. The program runs through Sunday, September 1.
Any and all needy families that live in the district can qualify as recipients. Pat Lindsey told the Boonville Herald, "Any person or church group that may know of a family in need can reach out to me at 315-942-4425. They can remain anonymous if they like . I know how hard it is for kids today to try and fit in. I don't want to embarrass anyone, I would just like to see the money go to where it can do the most good."
Donations so far are exceed $1000 dollars, as the community has responded. The owners of Luigi's hope to make this an annual event.