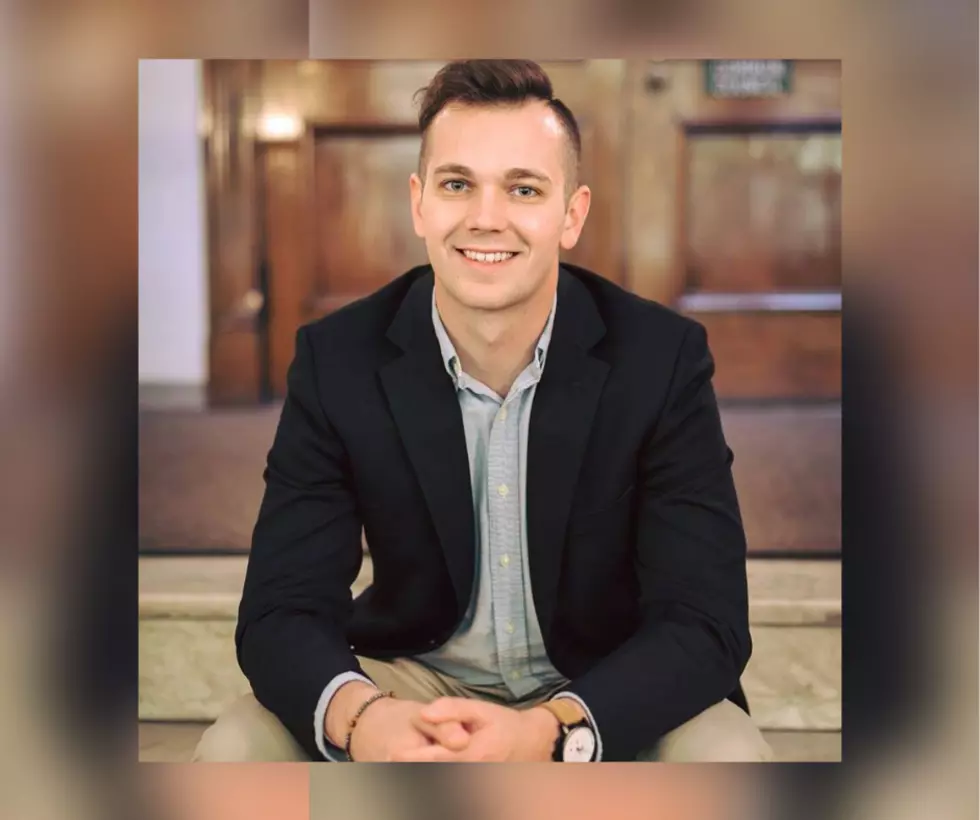 Central New York Realtor to be Featured on HGTV Program
Credit: Dave Warner
A Central New York realtor is being featured on HGTV's 'Lakefront Bargain Hunt' television show.
Brandon Mosher, of River Hills Properties, will be featured on an upcoming episode of the HGTV program 'Lakefront Bargain Hunt'. The show features buyers trying to find the perfect property that's - you guessed it - on a lake or waterfront.
Brandon says HGTV reached out to him after he sold a property they noticed. "I sold a camp on State Route 80 in Cooperstown and they called me a few weeks after." Brandon says HGTV wanted to feature upstate New York, and show that lakefront property that sells in the hundreds of thousands of dollars here, sells for millions in places like Lake Placid.
During the show, buyers check out several homes before settling on the one they choose to buy.
Brandon is a big fan of his hometown, Little Falls, and encouraged the producers to feature homes on Canadarago Lake as well as their planned Otsego Lake homes.
Brandon says he was really impressed with how organized the show is, telling MyLittleFalls.com,  "Six-thirty in the morning I'd get a screenshot of a menu saying lunch is at 11:30 what do you want for lunch? You need tums, we've got that. Aspirin? We've got that too. Everything was just right there."
Brandon's episode of 'Lakefront Bargain Hunt' will air in February.