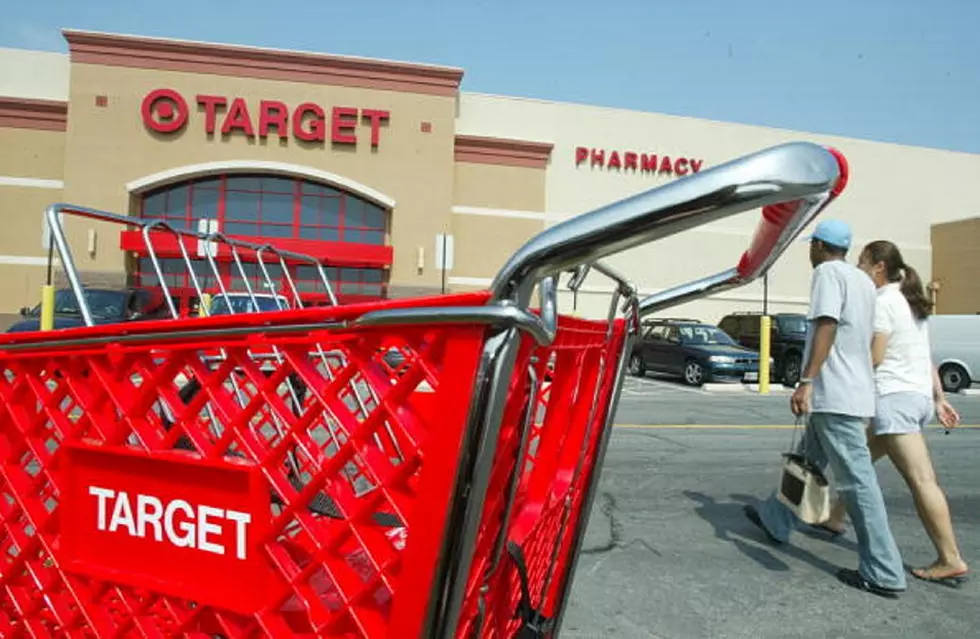 Central New York Target Stores Hiring Now for the Holiday Season
Alex Wong/Getty Images
Looking to earn a little extra cash for the holidays? Look no further than your local CNY Target store, they're hiring for the holidays.
Target is looking to hire 120,000 additional workers across the country for the holiday season - a 20% from last year, and some of them will be right here in Central New York.
In a press release, Target says "Coming off a strong second quarter, we're anticipating a busy holiday season and want to make sure we have the right teams in place across all of our stores and distribution and fulfillment centers to deliver an exceptional experience for our guests. This always starts by having conversations with our current team members to see if they're interested in working extra hours before making our seasonal hiring commitment," said Janna Potts, chief stores officer, Target. "Adding 120,000 people to our current team will make the holidays easier and more convenient for our guests – whether they're in our stores, picking up their Drive Up orders or having a package delivered to their home."
All new employees will start at a $12 minimum wage, and get a 10% discount at Target.
If you'd like to apply, you can attend one of the nationwide seasonal hiring events from Friday, Oct. 12 through Sunday, Oct. 14. The events will take place from 10 a.m. to 6 p.m. each day at all Target stores. Eligible applicants can interview on the spot and could receive a conditional job offer during the weekend events. 
Candidates for Target's seasonal positions can apply online in advance of the hiring event at TargetSeasonalJobs.com. Store leaders will conduct prescheduled interviews with applicants.