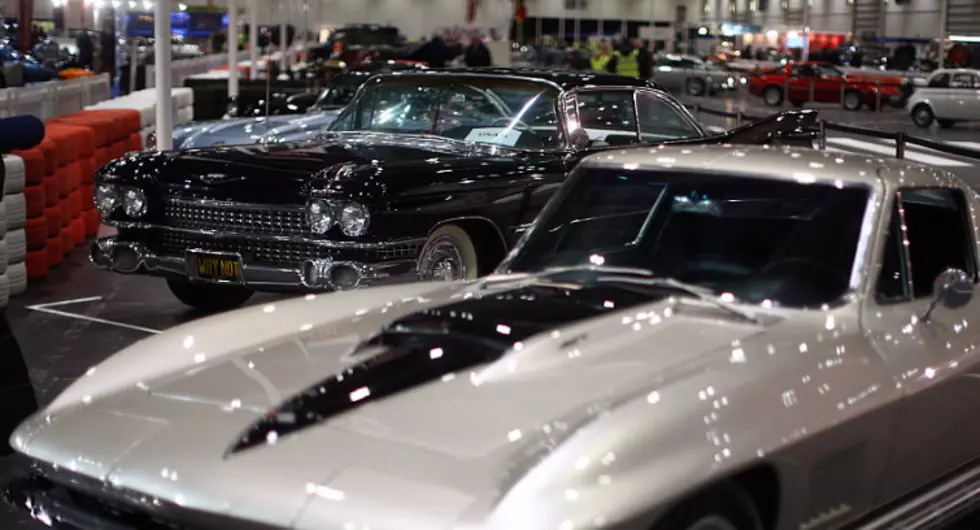 Central New York's Classic Car Secret
Carl Court/Getty Images
There is a very cool attraction here in Central New York that not a lot of us know about.  And, if you love classic cars, this is a place you will want to visit.
I'm talking about the Northeast Classic Car Museum in Norwich.  According to their website, visitors will find over 170 beautiful cars from the 1930's through the 1970's.  Many of the cars are classics that have been long out of production.  Auburn, Cord, Duesenberg and Packard.  The museum also has Franklins, the uxery roadsters and sedans that were built in Syracuse from 1902 until 1932.
In addition to the cars, you'll see vintage clothing as well as other displays.  The Northeast Classic Car Museum is open 7 days a week from 9 a.m. until 5 p.m.