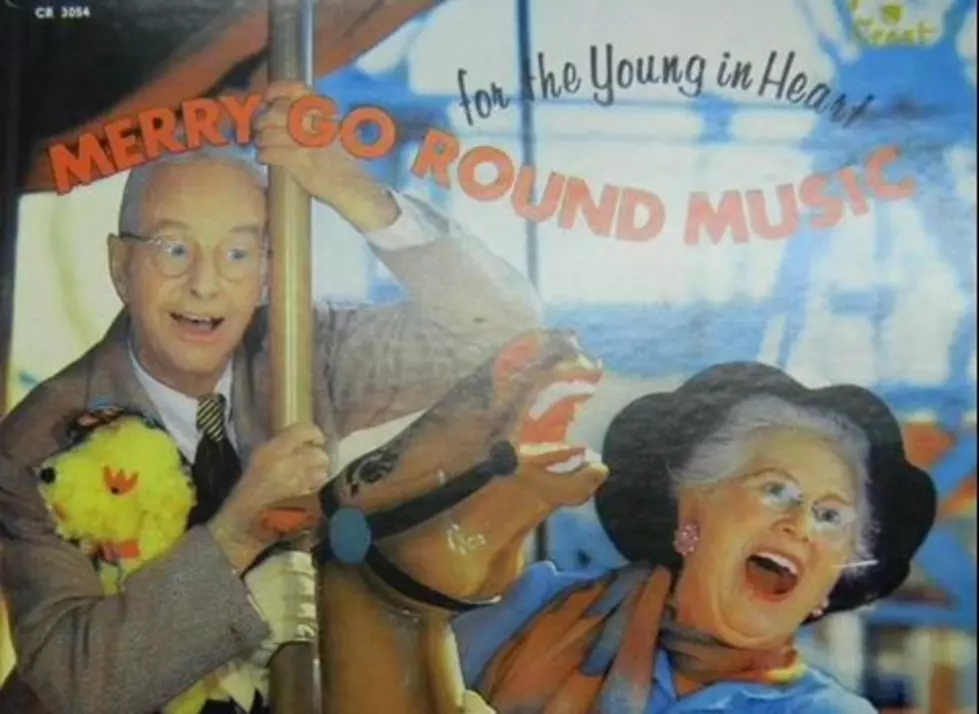 Do You Remember the Musical Museum of Deansboro?
Dan Robinson/YouTube
We may not be old enough to remember this little piece of musical history, but the Musical Museum of Deansboro was known world wide for their vast collection of unwanted and used instruments.
In the mid 30's, a gentleman named Hardie Sanders operated an auto repair shop in the little town of Deansboro. However, Sanders seemed more intrigued with musical instruments, than cars and trucks. He was fascinated with how many local businesses wanted to dispose of their unwanted and worn musical machines.
Sanders wanted to spare the instruments from going to the dump, so before long, his entire home was filled with vintage violins, played out pianos, melancholic music boxes, and penny worthy nickelodeons. Eventually, he closed down his garage to make room for his humongous collection. When it was all said and done, Sanders had amassed enough machines to fill 17 rooms.  According to New York Upstate.Com:
We loved the Musical Museum for 50 years; the Nickelodians, crank music boxes, melodeons, and record players. What fun. Next door was an old-time popcorn snack shack, and on the other side was a nostalgic lamp repair store. It made this little corner of Deansboro, like visiting a picture postcard from the past.
The Musical Museum attracted visitors from all over the County, and remained a popular tourist attraction until the last of the musical instruments were auctioned off in 1988.
Here's Barnum and Bailey's favorite march. It was recorded at the Musical Museum and remains a treasure to this day.
Who Has Better Pizza-New York or Michigan?