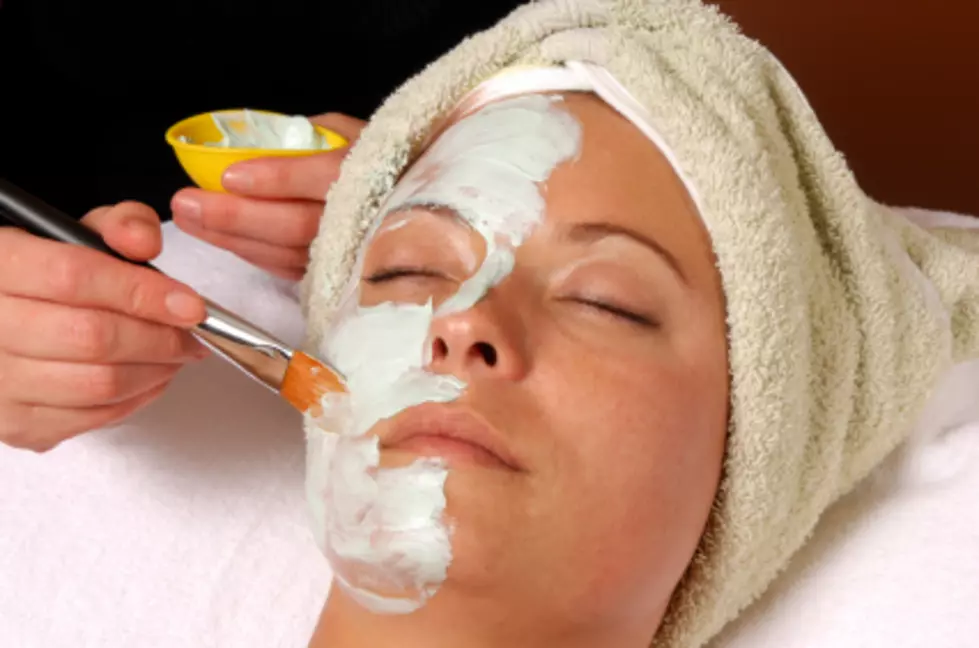 CNY Salons Get Okay to Offer Facials, Beard Trimming, and Waxing "Under the Mask"
Getty Stock / ThinkStock
New York salons are finally cleared for services performed 'under the mask', like facials and waxing - and that includes salons in Utica and Rome.
The New York State Department of Health issued updated guidance for salons, allowing clients to remove their masks for certain services, including waxing, beard trimming, and piercings.
Enter your number to get our free mobile app
The allowance comes with stipulations. The person who provides the service has to wear a face shield along with a mask, and must test negative for the coronavirus before offering the services.
Additional services now allowed include face massage, facials, face waxing, face tattoos, facial makeup, cosmetic lip tattooing, lip/nose piercings, beard trimmings, or a shave.
Estheticians across New York have been unable to perform services like facials and facial waxing 'under the mask' since the coronavirus shut down businesses back in March.
So if some of your neighbors look a little more refreshed than they have in several months, they probably got themselves to their favorite beauty salon.
---
---
CHECK IT OUT: See the 100 most popular brands in America