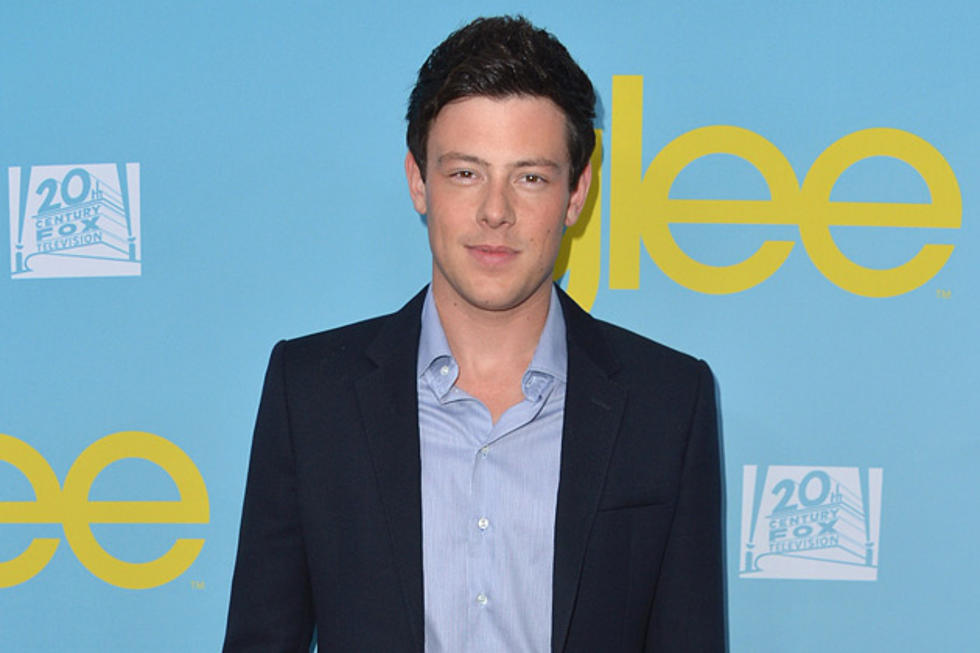 Listen to One of the Last Songs Cory Monteith Recorded With His Band Bonnie Dune
Alberto E. Rodriguez, Getty Images
One of the songs that the late Cory Monteith recorded with his band Bonnie Dune has landed online. The band released the song 'Maybe Tonight,' and it's one of the final tracks that the singer and actor recorded with the band before his death from a drug overdose in July.
The band's debut, 'Miramar,' out now, features six songs recorded in L.A. about a month prior to Monteith's passing. He is featured on every song.
Lead vocalist Justin Wilczynski said that it was Monteith who was the catalyst for getting the band together.
"We finished these particular six songs quite a while ago," the singer said. "Some things happened where Cory needed to take a break, and we realized that he was struggling and that he was having a hard time, so we took a bit of a hiatus from the writing and recording process."
The band had planned a 10-song album. Due to Monteith's untimely death, they decided to release what was recorded.
Wilczynski considers it a celebration of the late musician's life, saying, "He definitely meant a lot to us and it was something that Cory really had a great time doing, we all did."
Unfortunately, Monteith did not get to hear all the songs in finished form, but 'Maybe Tonight' is one that he did hear, and he loved how it turned out. Monteith also played some of the tunes for his GF Lea Michele, who dug them, as well.
The song is light, super catchy pop rock.
Listen to Bonnie Dune's 'Maybe Tonight'