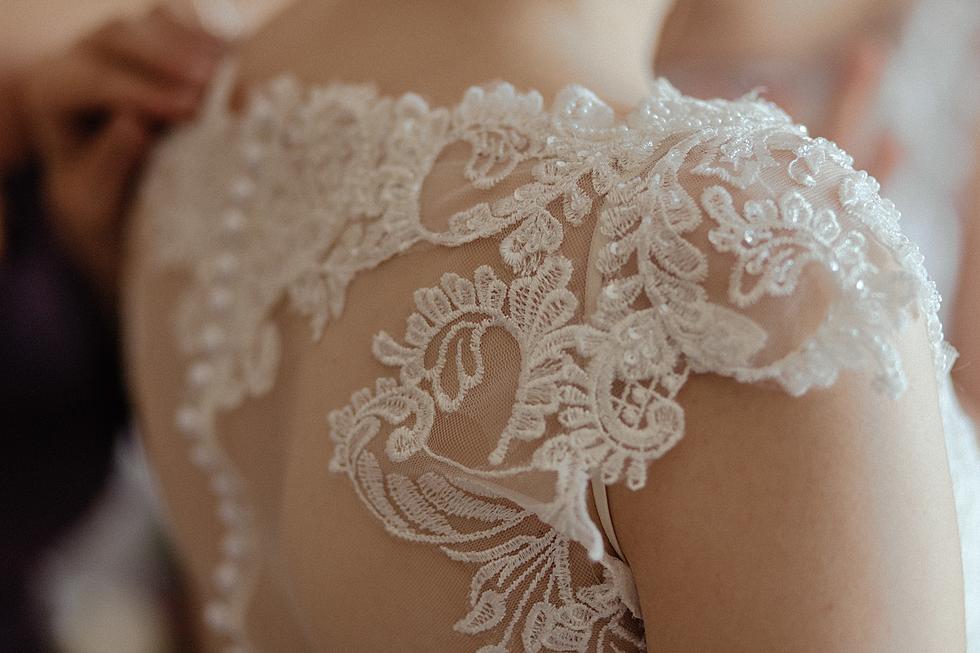 David's Bridal To Sell Company- Does This Hurt New York Brides?
Photo by Thomas AE on Unsplash
David's Bridal has filed for Chapter 11 bankruptcy protection. What does this mean for New York State locations and brides?
According to ABC 6, the news of the bankruptcy comes just days after the chain said it would be eliminating 9,236 positions across the United States. Currently, David's Bridal employs more than 11,000 workers nationwide.
David's Bridal said it is looking to sell the company, but in the meantime stores are open and fulfilling orders for brides without disruption or delay. The wedding superstore with a 70-year history claims to sell one in every three bridal gowns in the U.S.
According to David's Bridal, layoffs could begin as soon as this month. There is no word how many of those are in New York State. Also, there is no word on any plans if they are closing New York State locations. We will keep you updated as we learn more.
In New York State, David's Bridal has locations in the following cities: Albany, Buffalo,  Elmira, Horseheads, Hamburg, Blasdell, Lake Grove, Long Island City, Manhattan, Massapequa, Middletown, Rochester, Syracuse, Westbury, and Yonkers.
Customers can continue submitting returns and exchanges, get alterations and use gift cards. It also says its Pearl platform and Diamond program remain accessible to use.
This is the second time that David's Bridal has filed for bankruptcy in the last five years.
Experts at CNN say that David's Bridal has been hurt by a range of factors including: inflation, competition from online retailers, secondhand retailers and a shift in weddings:
A shift to more casual weddings has also made David's Bridal's elaborate dresses and gowns less appealing to some brides. David's Bridal has also been hurt by changes in how women shop for wedding dresses."
You can read more online here from CNN.
13 New Trends Taking Over At Weddings In New York
Trends come and go...here are some that are in...and some that are definitely out.
12 Ways To Save Money At Your Wedding In New York
World's Largest Dish of Pasta, and a Wedding - Utica, NY, Feb 14, 2004
The Guinness Book of World Records affirmed in 2004, that the World's Largest Dish of Pasta was made in Utica, NY with the Keeler Show. Now with WIBX, Keeler worked with Tony's Pizzeria and other to create a dish of pasta weighing over 7,000 lbs. and the event included an actual wedding. The dish of pasta weighed 7,355 lbs. (3,336 kg) and lasted in the Guinness Book for several years. The dish was assembled and the wedding was held at Sangertown Square in New Hartford, when Keeler was hosting a 6 night a week television show, The Keeler Show, on FOX 33 TV in Utica and FOX 68 in Syracuse.