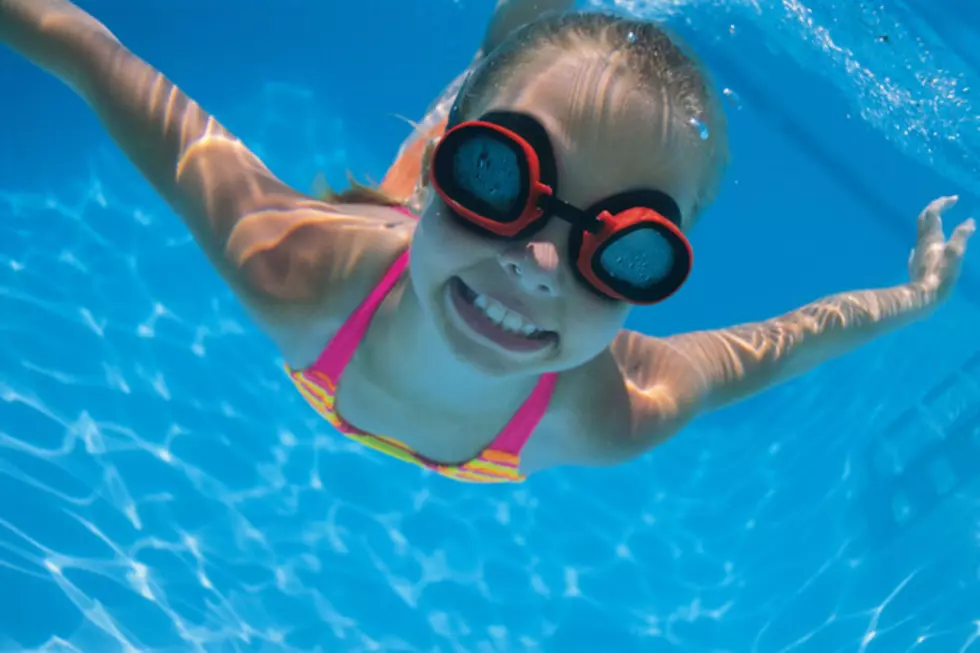 Delta Lake State Park Offering Free Swim Lessons
Comstock/ThinkStock/TSM
Looking to have your children learn to swim? Looking for them to learn for free? Delta Lake State Park in Rome is currently offering free swim lessons for the summer of 2015.
This free program at Delta is intended for ages 5-10, and is running through July 24th, Monday-Friday, 10-10:45am. Each swim program is 40 to 45 minutes in duration.
The programs are offered through a partnership among the New York State Office of Parks, Recreation and Historic Preservation; the American Red Cross; the National Swimming Pool Foundation; the Northeast Spa and Pool Association Foundation and the New York State Department of Health.
Pre-registration is required. If you want more information, you will find it at nysparks.com.