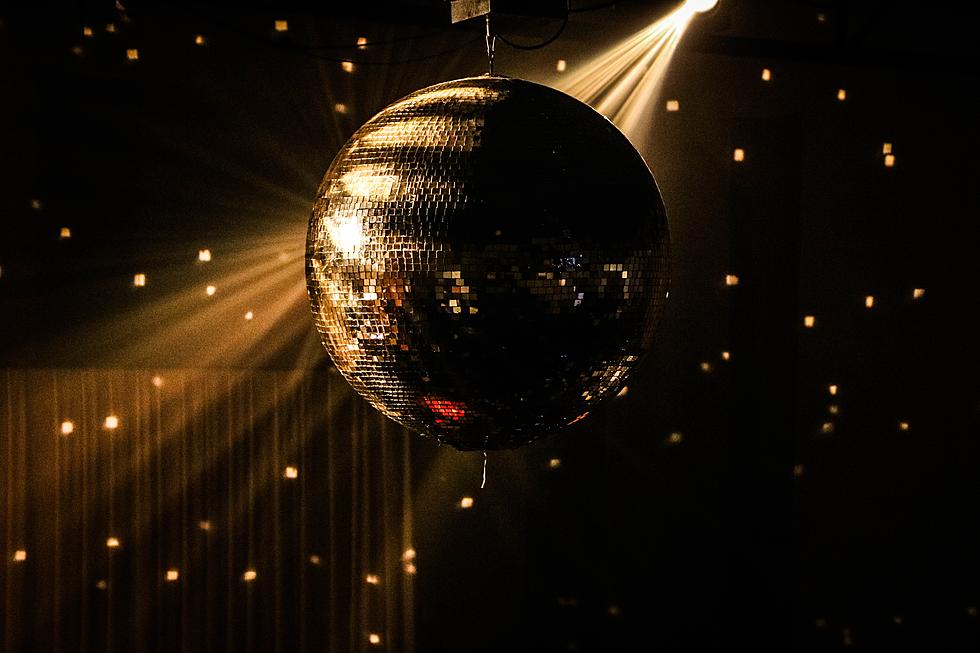 Mix Disco And Halloween Together For One Night In Central New York
Photo by Honey Fangs on Unsplash
Liverpool New York is about to go back in time to Halloween of the 1970s. Get ready to mix disco and Halloween together for one special night.
Halloween Disco takes place on Saturday, October 21st at Sharkey's Bar and Grill. Enjoy the iconic original lineup of Starsky and Hutch, along with the soulful tunes of Brother Lou Rawls, Dr. Fever, and the smooth moves of JT. We are talking about a party with The United Boot Foundation:
This extraordinary event promises a spooktacular evening filled with sights, sounds, and scents that will leave you bewitched. As the sun sets and the moon rises, Sharkey's will transform into the ultimate Halloween haven.
You'll be able to take part in a costume contest that will see ghouls, ghosts, and goblins vying for the title of the spookiest costume. Be sure to channel your inner pop culture or disco inspiration to fit right in with this fantastic retro lineup.
A photo booth awaits to capture the most memorable moments of the evening. Share your smiles and grimaces with friends and family as you immortalize this special night. And when it's time to wet your whistle, don't miss out on the seasonal signature drinks, specially crafted to match the Halloween spirit.
Of course, no Halloween event would be complete without a bit of funk and flair. Tight pants and flashy outfits are encouraged, as they evoke the spirit of the era when disco reigned supreme. The entertainment doesn't end there. Special appearances by Tyrone Shoelaces and Venus Flytrap promise to add an extra layer of charm and eccentricity to the night."
So, mark your calendar, set your clocks, and dust off your dancing shoes. The doors open at 6:00PM, but the real booty-shaking action kicks off at 8:00PM. Sharkey's in Liverpool is the place to be.
20 Haunted Bars Across New York State
Did you know that New York State is known for it's haunted bars and restaurants? Here's 20 haunted bars across New York you should make a visit too. Thanks to ChatGPT for this list:
Gallery Credit: Dave Wheeler
17 Of New York State's Most Popular Ghost Stories
New York State is obsessed with the paranormal. What are the most popular ghost stories from across the state?
Gallery Credit: Dave Wheeler
10 Most Haunted States In America- Where Does New York Rank?
We decided to ask
ChatGPT
to help us solve this one. We asked it to determine the most haunted states in America, and why those states stand out.
Determining the most haunted states in America can be subjective and depends on various factors, including the number of reported ghostly encounters, the density of historical sites, and the prevalence of well-known haunted locations."
With that data, here's several states that are often considered to be among the most haunted in America, based on their historical significance and numerous reported paranormal experiences. See where New York ranked on this list:
Gallery Credit: Dave Wheeler