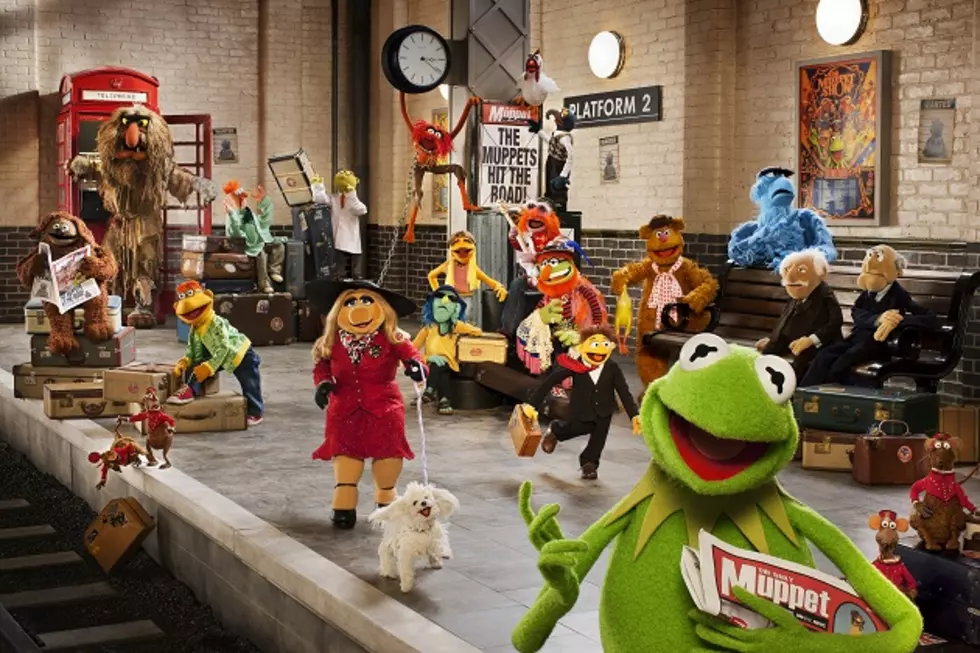 Disney Updates Their Calendar and Gives 'The Muppets 2′ a New Title
Disney
To gear up for Oscar season, Disney's upcoming film 'Saving Mr. Banks,' which stars Oscar-winners Tom Hanks and Emma Thompson, will get a limited release on December 13 a week before going wide on December 20.
'The Muppets' sequel had its name changed from 'The Muppets... Again' to 'The Muppets Most Wanted.' It's still due out March 21, 2014.
'Planes,' which hits theaters August 9, already has a sequel in the works that's titled 'Planes: Fire and Rescue.' That follow-up is due out July 18, 2014. Rushing it, aren't we?
Lasse Halstrom's 'The Hundred-Foot Journey,' an adaptation of Richard C. Morais's best selling book, is due out August 8, 2014
'Alexander and the Terrible, Horrible, No Good, Very Bad Day,' which stars Steve Carell and Jennifer Garner, is now scheduled to hit theaters October 10, 2014.
Brad Bird's 'Tomorrowland,' which stars George Clooney, has moved up a week and will now hit theaters December 12, 2014.
Rob Marshall's 'Into the Woods' is now scheduled for a Christmas release on December 25, 2014.
Of course -- as we've seen before -- release dates are rarely etched in stone, especially the further out they get. The biggest surprise is that a 'Planes' sequel is already in the works as it seems hard to believe that goodwill towards the 'Cars' franchise will make the first film a hit. Though it also suggests that going direct to video is less of an appealing option in the VOD era.