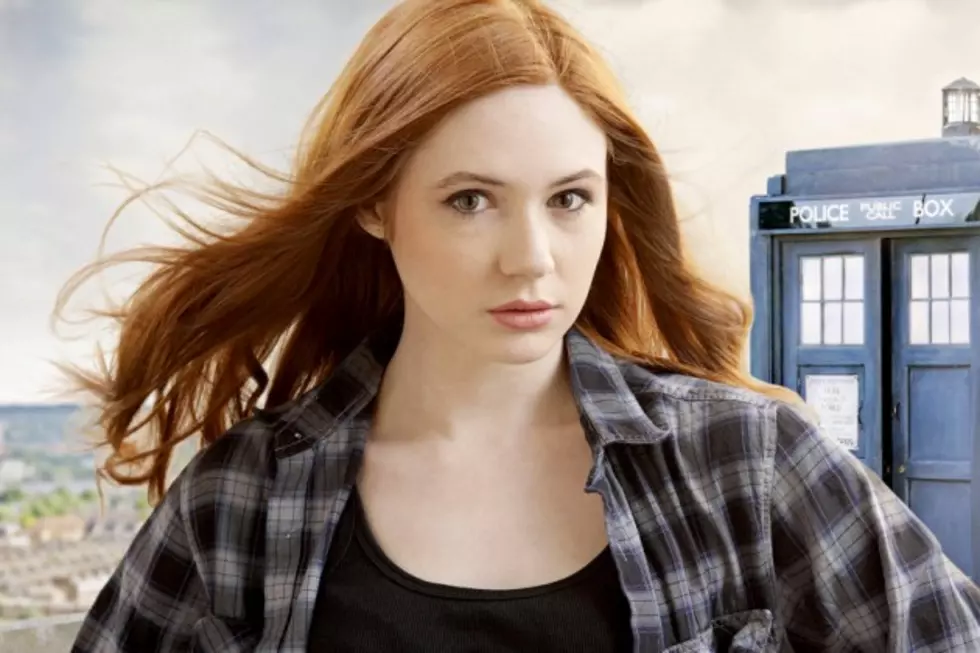 'Doctor Who"s Karen Gillan Takes 'Selfie' Sitcom Role for ABC
BBC
It's a tale as old as time; fall in love with a bright light from overseas, and we'll give them a ridiculous stateside sitcom. Like Rebel Wilson before her, 'Doctor Who' and 'Guardians of the Galaxy' favorite Karen Gillan will soon come to ABC in an American accent for forthcoming pilot 'Selfie,' courtesy of 'Suburgatory' creator Emily Kapnek.
Loosely based on 'My Fair Lady,' ABC's 'Selfie' will see Gillan in the role of in the role of Eliza Dooley, a self-obsessed twenty-something more concerned with social media "likes" than real ones. In the aftermath of a public and humiliating breakup, Eliza becomes the subject of a viral video and gathers more social media presence than she ever imagined, but not for the reasons she hopes.
Eliza next enlists the help of a marketing expert at her company to repair her tarnished image, but for those wondering, Gillan will indeed shed her natural Scottish accent for an American one. Have we learned nothing from 'Super Fun Night'?!
Beyond her nigh-unrecognizable presence in Marvel's 'Guardians of the Galaxy' as Nebula, Gillan also recently appeared as a series regular in Adult Swim's San Diego fan-favorite 'NTSF:SD::SUV.' Gillan also briefly reprised her role as Amy Pond for Matt Smith's final 'Doctor Who' bow in 2013 Christmas special "The Time of the Doctor," once again wearing a wig to cover her shaved 'Guardians' head.
Well, what do you think? Could ABC's Americanized Karen Gillan vehicle 'Selfie' break out in ways that 'Super Fun Night' did not? Where would you want to see Karen Gillan pop up after Marvel's 'Guardians of the Galaxy'?