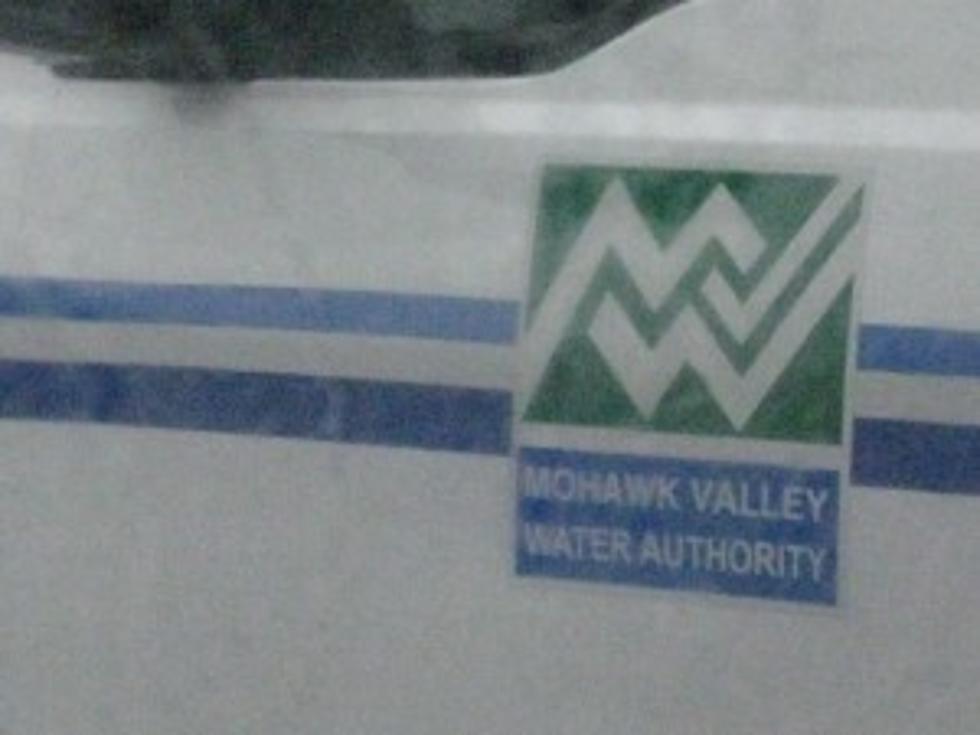 Flooding And Heavy Rain Causes Water Main Break
TSM
UPDATED 12:53 p.m. - Water service has been restored to all areas identified earlier with the exception of a small section of Bleecker Street.
A Boil Water Advisory has been called for the area listed below.
The Boil Water Advisory will be in effect for 48 hours or until lab results are negative.
During a Boil Water advisory, customers are advised to boil their water for 2 minutes if it is to be used for drinking or cooking.
The Mohawk Valley Water Authority says a large portion of a water main on Bleecker Street near Ferguson Road in Frankfort was damaged due to flooding overnight.
As a result, many customers in that area may be without water for the day.
MVWA crews are working to restore service to the area.
The following roads are effected:
Bleecker Street to Ferguson Rd
Side streets off of Ferguson Rd
West Frankfort Industrial Business Park
Following the restoration of service, a boil water advisory will be in effect.