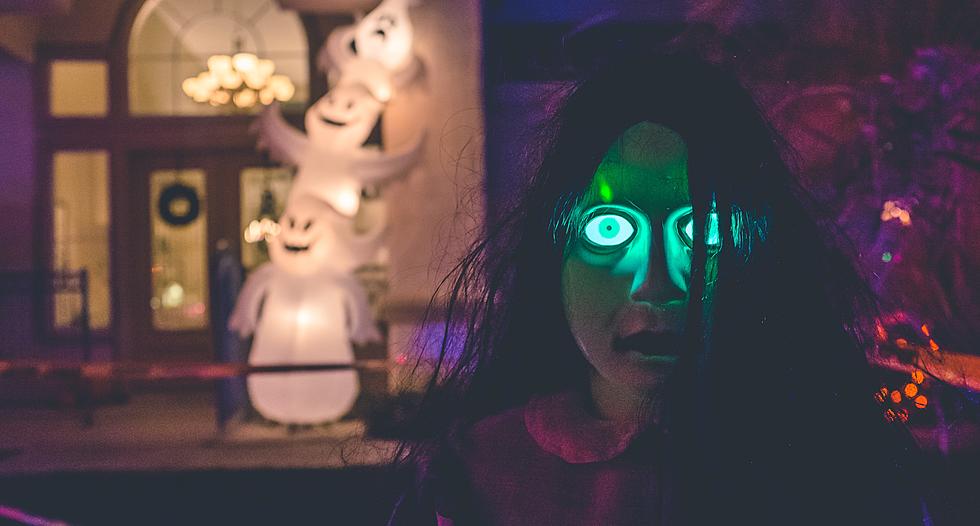 Scream Bingo And Cheers All Night At This Central New York Halloween Party
Photo by Kenny Eliason on Unsplash
Looking for a Halloween party where you can scream BINGO and drink? Look no further than the "Freak at the Creek" Halloween Costume Party in Central New York.
Join Meier's Creek Brewing Company in Cazenovia for a Spooktacular evening of music, fun, and costumes at the Halloween Music Bingo and Costume Party on Saturday, October 28th starting at 6:30PM. Doors will open at 5:30PM for you to enjoy the selection of Meier's Creek craft brews and fantastic food menu.
Get ready to put on your most creative, frightening and sexy costumes as we celebrate Halloween in style! This in-person event promises a night filled with thrilling music, exciting games, and fantastic prizes. Challenge your music knowledge with our Halloween-themed bingo game, where you'll have to identify songs and artists to mark off your bingo card. It's a unique twist on the classic game that will keep you entertained throughout the evening."
Some incredible prizes are lined up for the winners. Whether you're a music aficionado or just love a good time, this event is perfect for everyone. If you don't recognize a song your host will be right there to help, or rely on your friends and fellow players to share the love.
A winner is determined by the first player to hit the required pattern and shout out "BINGO!" Winners get to spin our prizes wheel for a chance at a variety of cool prizes from Amzaon gift cards to unique giveaways. (No cash prizes at this event.) We'll play a total of 6 bingo games across 3 different cards and genres of music, including a Halloween themed round, and hits from your favorite decades!
Don't miss out on the opportunity to dance, mingle, and have a blast with fellow Halloween enthusiasts. Grab your friends, put on your best costumes, and join them for the Halloween Music Bingo and Costume Party. Learn more now online here.
17 Of New York State's Most Popular Ghost Stories
New York State is obsessed with the paranormal. What are the most popular ghost stories from across the state?
Gallery Credit: Dave Wheeler
10 Most Haunted States In America- Where Does New York Rank?
We decided to ask
ChatGPT
to help us solve this one. We asked it to determine the most haunted states in America, and why those states stand out.
Determining the most haunted states in America can be subjective and depends on various factors, including the number of reported ghostly encounters, the density of historical sites, and the prevalence of well-known haunted locations."
With that data, here's several states that are often considered to be among the most haunted in America, based on their historical significance and numerous reported paranormal experiences. See where New York ranked on this list:
Gallery Credit: Dave Wheeler
7 Of The Most Haunted Ghost Stories Out Of Utica New York
Utica, New York, has its share of ghost stories and haunted legends that have been passed down through generations. Here are some of the top ghost stories associated with Utica:
Gallery Credit: Dave Wheeler