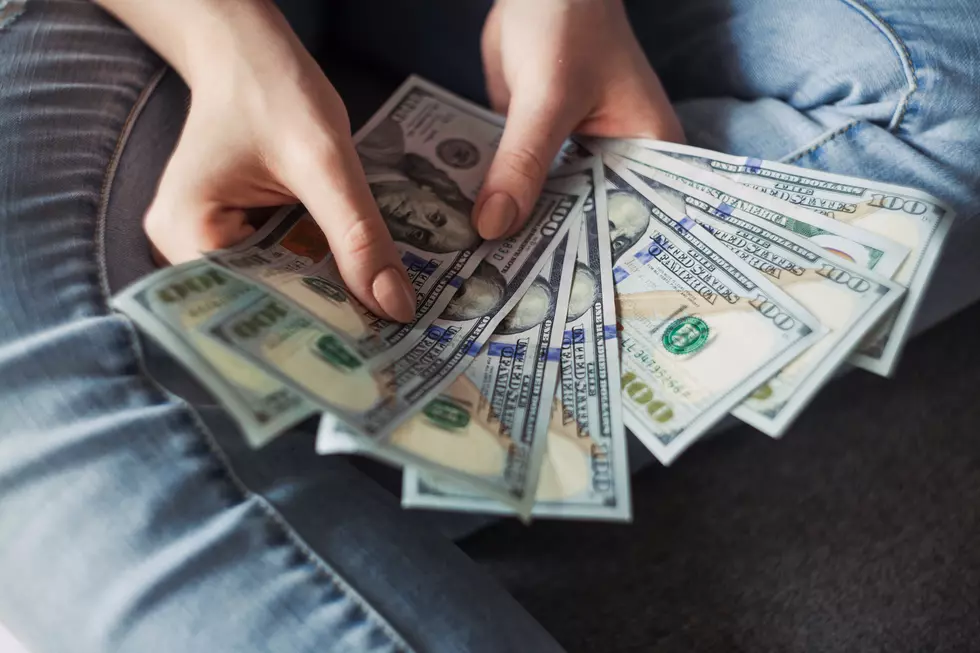 Here's How To Get Paid $200 To Role Play For The Day In Upstate New York
Photo by Alexander Mils on Unsplash
Want to get paid around $200 to role play for the day in Upstate New York? Now is your chance in Rome.
Here's How To Make $200
According to Oneida County, Intelligence Advanced Research Projects Activity is conducting research at Griffiss Business and Technology Park. What they are looking for is hundreds of people to act as "basic role-players" for one day. That day will be between September 14th-19th. The pay is $200 for the day. You can't go wrong with that easy cash.
What Does This Involve?
Those who participate have to perform activities and follow directions from the research staff while still and video image data are captured from several locations.  What they describe it as is the following:
Participation involves performing activities and following directions from research staff while still and video image data are captured from several locations. Basically, walking around designated areas, in certain patterns, and making certain types of movements. Otherwise, there are no real physical requirements. Participants will also have a lot of downtime throughout the day to sit and relax in between collection sessions. Wear casual attire but bring a second set of clothing to potentially assist with more data collection efforts, thus proving the computer cameras more diverse view. This is the second year IARPA has hosted a data collection
The intent of this day of research is simply to teach computer systems how to recognize certain types of body language and movements.
***Please note that participants are ONLY allowed to work one day throughout the duration of the program (they need different individuals every day in order to hit their program's goal).
Additionally, we can only have 40 returning personnel from last year, thus it will have to be first come first serve. All others need to be new personnel, who did not participate last year.

 
What Are The Hours And Requirements?
- The hours will be 8:00AM - 5:00PM, including breaks, with a daily rate of $200.00. Selected personnel will be paid at the end of their day's work.
- Ages 18-65
- English speaking
- Able to follow general directions
- Can move around with ease/no major physical limitations
- Has reliable transportation to/from Rome Airport on event days
Apply Online Here
Want to apply? You can find more information and registration online here.
New York Lottery Scratch Off Tickets With The Most Number One Jackpots Remaining
Here in New York, the time is now to start searching for some amazing jackpots. There are all sorts of different kinds of Scratch-Off tickets offered by the New York Lottery.
While looking at the latest weekly roundup for grand prizes, we counted 59 different tickets that have their grand prizes still on the market. The report was last updated on July 31st 2023, as we publish this article.
Over 50 Heart-Pounding Rides at the New York State Fair Midway
There are plenty of rides for the kids and the kids at heart on the midway at this year's New York State Fair. Check them all out.
8 Items That Are Illegal to Throw in the Trash in New York